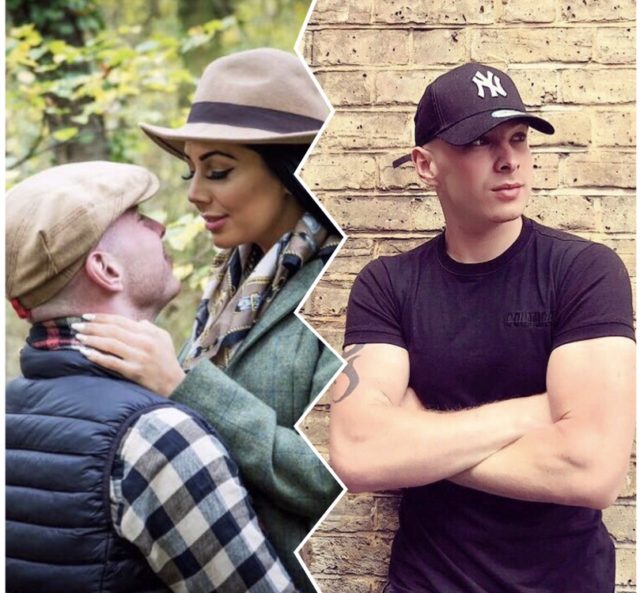 by Diana Jackson | E-Editions
Social media lothario Beno Ldn is single yet again as he announced that he had split from his model girlfriend of five months Grace J Teal.
Taking to Twitter Beno told his 158,000 strong followers the sad news tweeting "Sometimes relationships don't work for the Best and right now I feel its for the best.. "
The couple seemed to be going from strength to strength even spending the festive holidays together, last year the insperable couple attended a number of events together.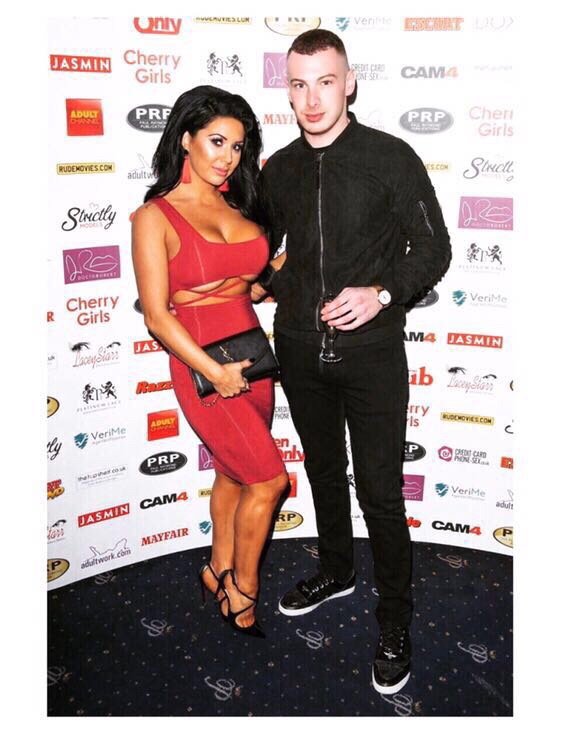 Last September this outlet reported how Beno and Grace had been papped walking hand in hand to Wonderland Club in Sutton seemingly confirming their relationship.
A statement issued by Beno real name Benny James through a representative this evening read "Sadly me and Grace haven't worked out due to issues on my behalf, there's no hate or nastyness, just sometimes things don't work out, I'm happy I've made the right decision and ready to get myself back on the scene and fuck shit up "in a good way" guess who's back, back again, Beno is back,tell a friend!"
Today Grace took to Twitter commenting on the breakup, she told her followers "We had many good times and laughs and I genuinely thought we had found a partner for life in each other no relationship is a bed of roses thts reality… in general he's a good lad with a good heart and I wish him the best"
Grace has been approached for comment by this outlet.