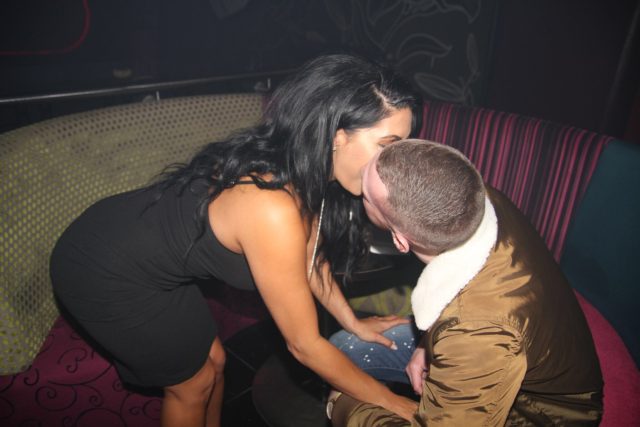 by Matt Parker
They have been flirting vigorously on social media over the past few weeks and last night lothario Beno Ldn and model Grace J Teal sent the rumour mill into overdrive with a very public display of their affections for one another!
The question on everyone's mind is, are they dating or are they not ?!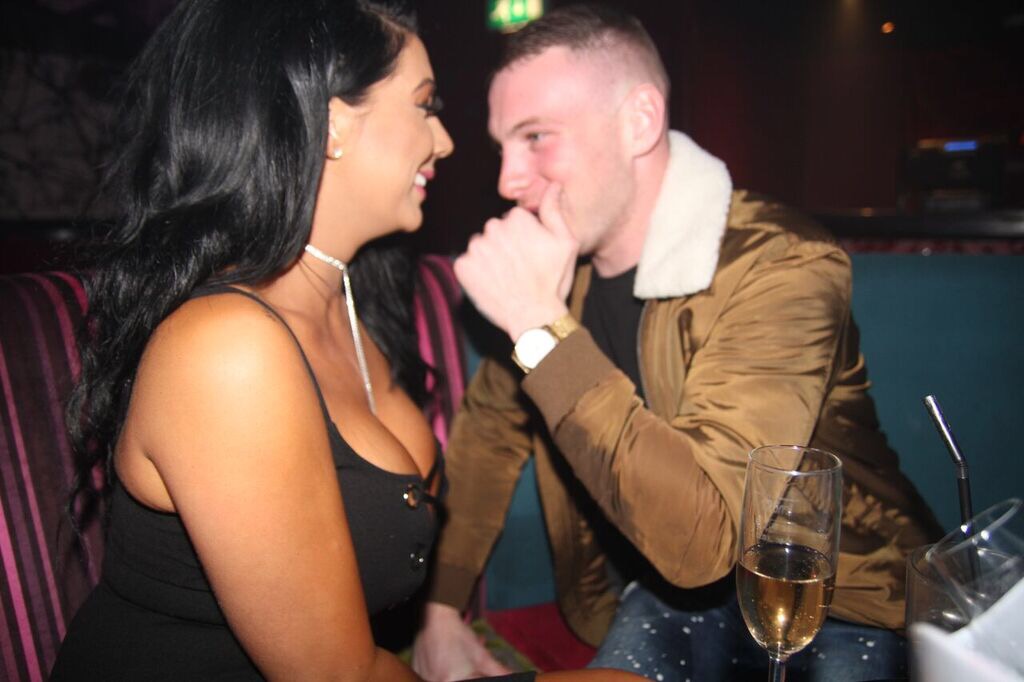 Serial lothario Beno Ldn needs no introduction as a geezer who is renowned for partying with scores of women has been somewhat laid back recently as he earlier this month admitted to spending 'all night' with model Grace J Teal at an adult awards event in London.
Beno regularly tweets her photos and post her in his Weekly Worldies column and on the 23rd September posted a picture of them both together in what appears to be a hotel room with king and queen emojis as the caption.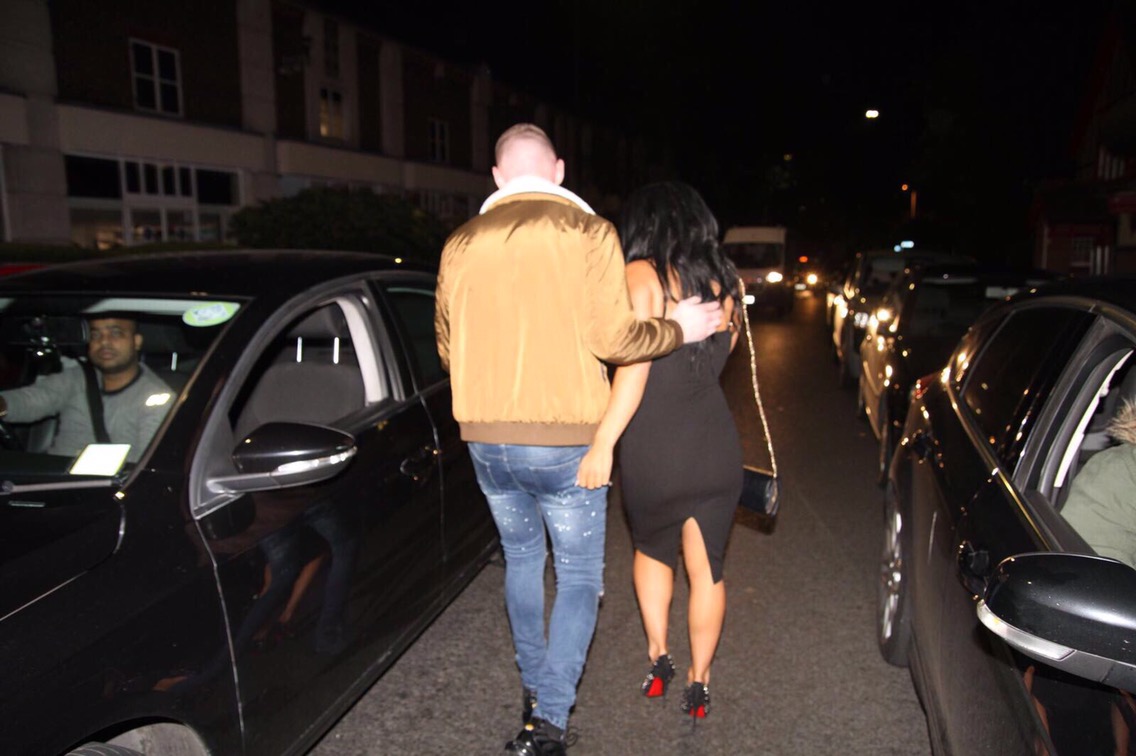 The rumoured item were papped walking hand in hand to Wonderland Club in Sutton later on that evening, they was seen to be flirting and having fun in the VIP section even at one stage it appeared as though they had a cheeky smooch before Beno took Grace by the hand and started dancing with her, early hours Sunday morning they was seen to leave hand in hand and get in a taxi.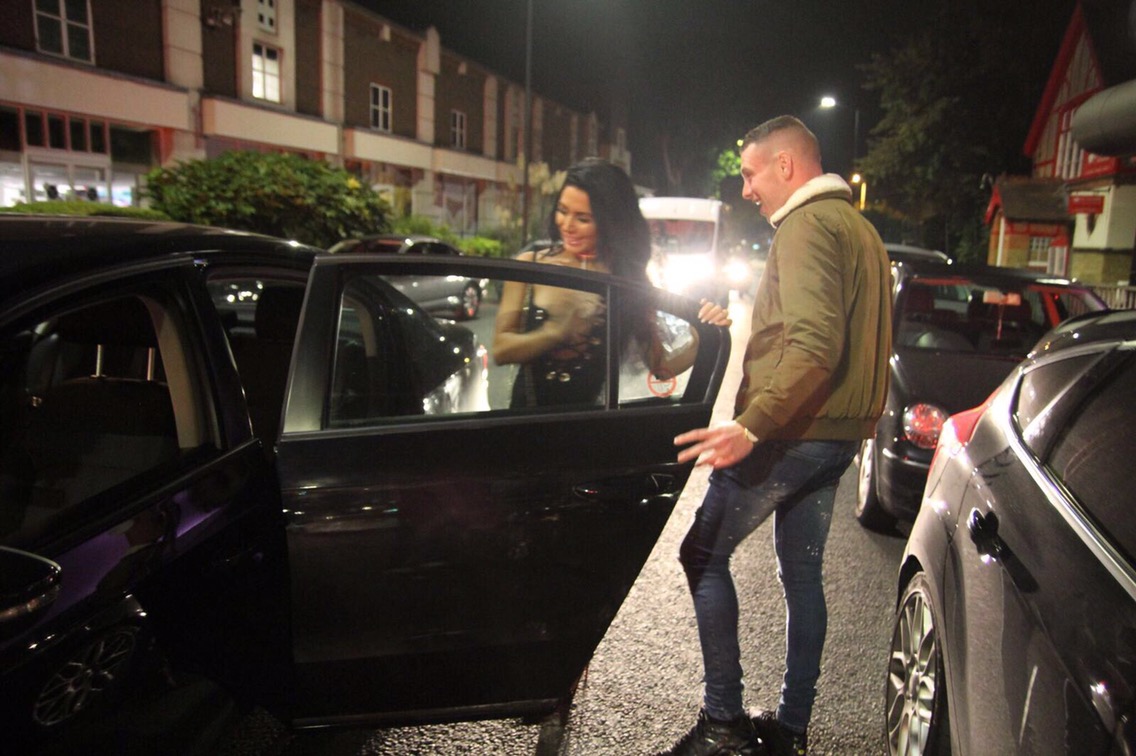 Grace J Teal is a busty model known for her appearances in a number of glamour magazines the daily sport, clothing lines and most recently central stage in Lethal Bizzles new music video "celebrate"
We will keep you updated on this very juicy story as it develops!
ALL PICTURES: Ollie Davis – The Party Paparazzi @olliedpartypap1