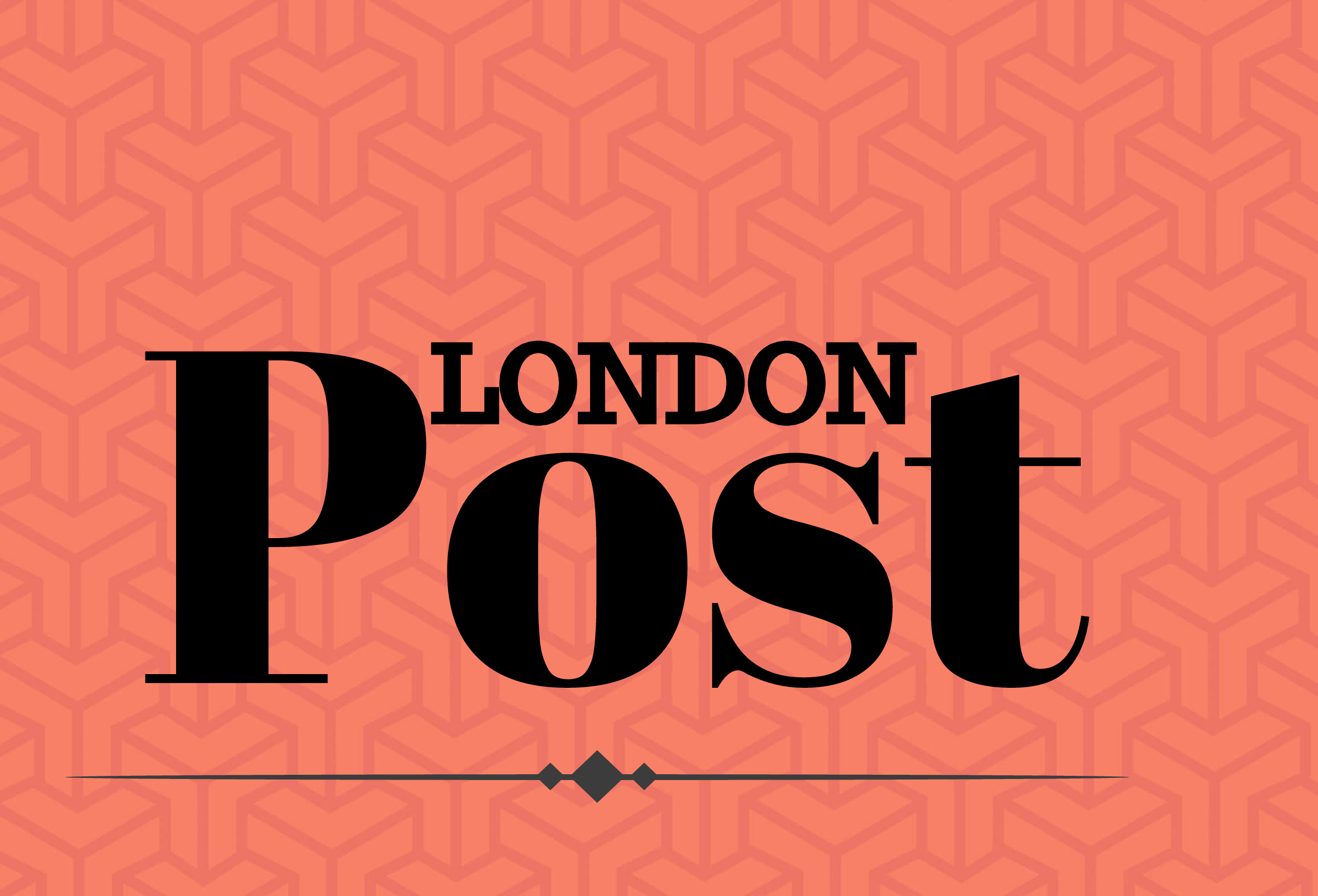 London Post
Welcome to the London Post, The latest and hottest news from our capital ! London News by London People #LondonPost
Our People - Editorial
Jacqui Tucker - Editor
Matt Parker - Showbiz Editor
George Biggs - News Editor
Matt Martino - Features Editor
The legal bits:
We are committed to abiding by the Society of Editors Code of Practice.
If you think we have got it wrong, please let us know by contacting us using our main contact page. If you have a complaint which can't be resolved by our editor please contact the Independent Press Standards Organisation, Gate House, 1 Farringdon Street, London, EC4M 7LG. Tel: 0300 123 2220 or via complaints@ipso.co.uk.
Who Are We
London Post is owned by 2Trom News Group a British news group. For more information www.twitter.com/2tromGroup ! Our senior management team includes CEO Lewis Drazen and Director of Operations Natasha Turner.