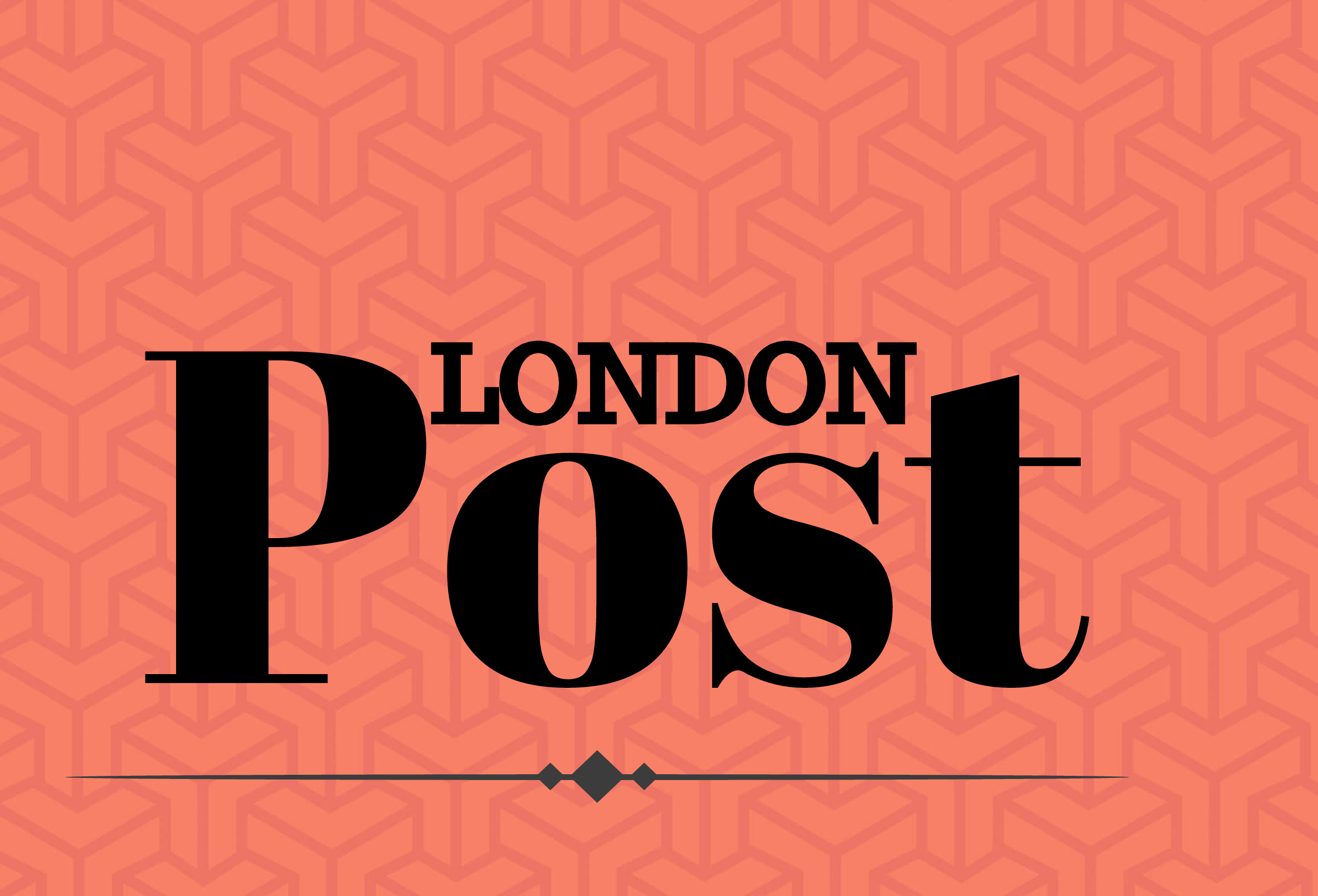 London Post
Welcome to the London Post, The latest and hottest news from our capital ! London News by London People #LondonPost
We have been delivering news to London since 2014!
London Post is part of 2Trom News Group. For any corporate matters contact info@2tromgroup.co.uk
2TROM NEWS GROUP LTD – Registered in England & Wales Company number 11673306
Our Team:
Editor - Melanie Jones
Features Editor - Dan Bryans
Catch news from Dorset in Dorset Post and news from Brighton in Brighton Post.