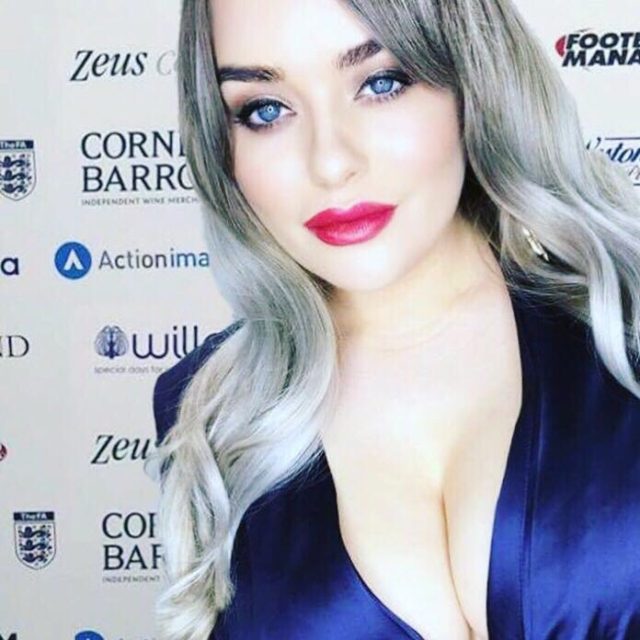 Our sports girl Amy Christophers was giving us all of the feels as she took to the red carpet at the 2018 London Football Awards.
Amy was there reporting for us live, in an article she has written this morning for us she expressed how disappointed she was that her team Chelsea FC didn't pick up any awards! But she said on Instagram that the ones who did clean up were very worthy winners!!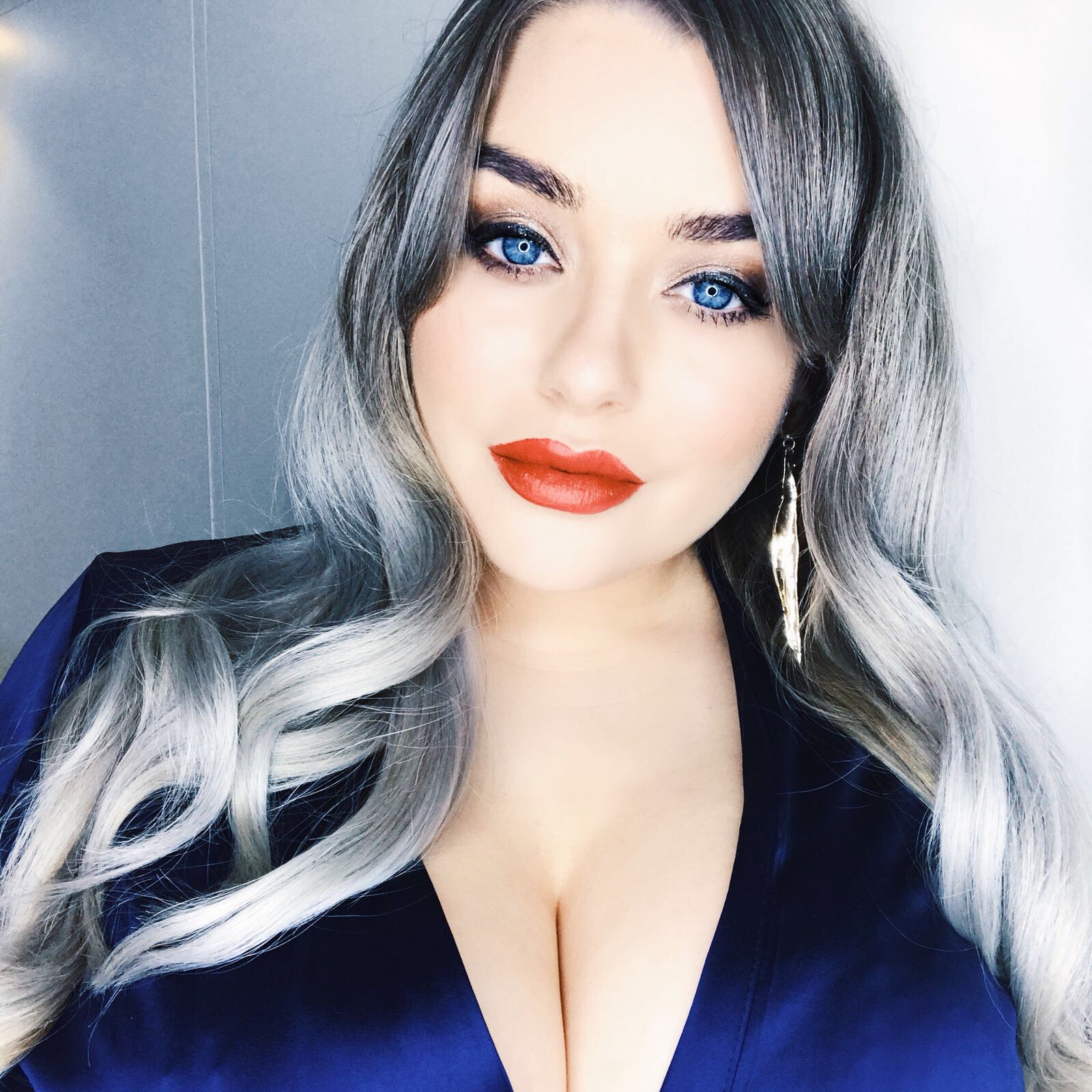 Reporting back to us first thing this morning she told us her highlight of the evening was Ian Wright's Speech which she claimed was Epic!
The London Football Awards raises money for the Willow Foundation, which was founded by Arsenal's Bob Wilson & wife Meg, after they lost their daughter Anna to cancer at age 31.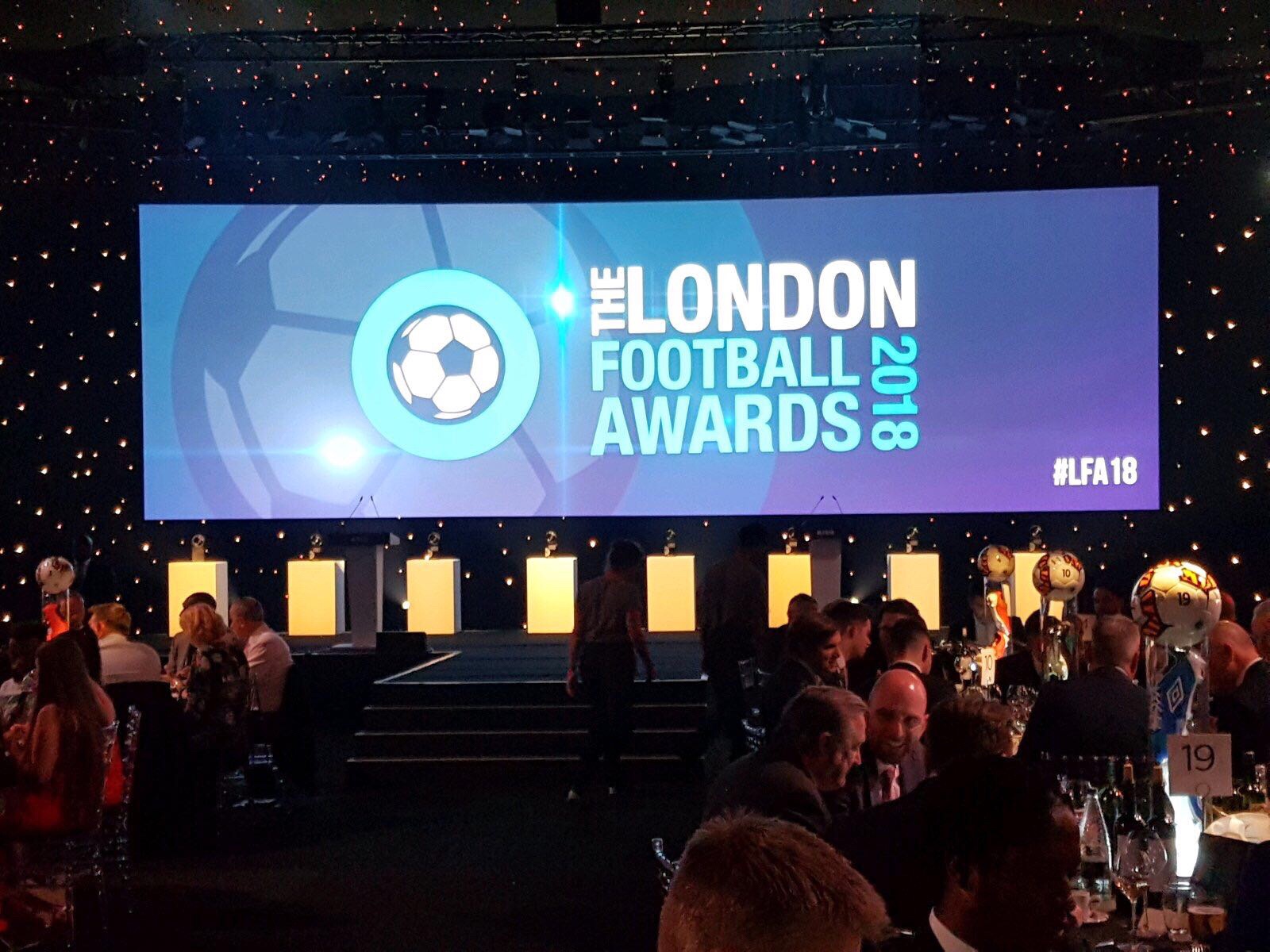 To find out more about the wonderful things Willow so please visit https://www.willowfoundation.org.uk