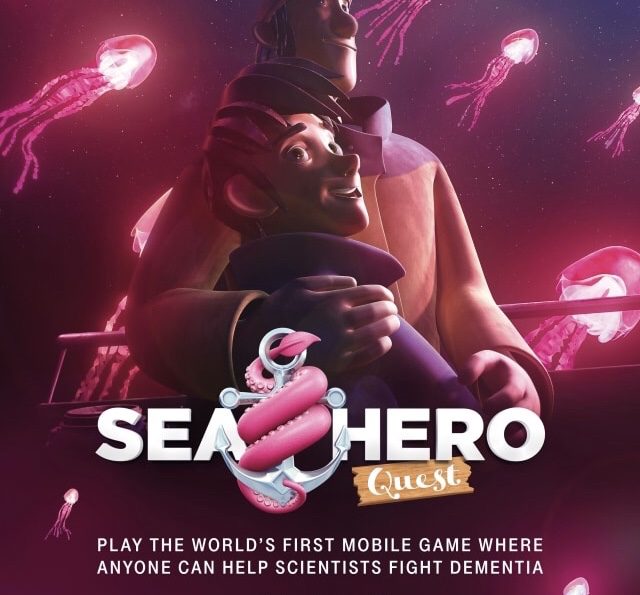 An innovative virtual reality game co-designed by an architect at Northumbria University which aims to help the fight against dementia has been shortlisted for a BAFTA award.
One of the early symptoms of dementia is having increased difficulties in finding your way around, and so the Sea Hero Quest game was specifically designed help advance understanding of how our brain can compute spatial navigation.
As a result of its intended use, Sea Hero Quest has been shortlisted for the Game Beyond Entertainment title at the British Academy Games Awards. The nominees are voted for by BAFTA's global membership, comprising experienced games industry practitioners from a range of backgrounds in game development and production.
The game was co-designed by Professor Ruth Dalton, Head of Northumbria University's Department of Architecture and Built Environment, and an expert in building usability and wayfinding. She has helped the developers design virtual levels which can examine how people are finding their way around without getting lost.