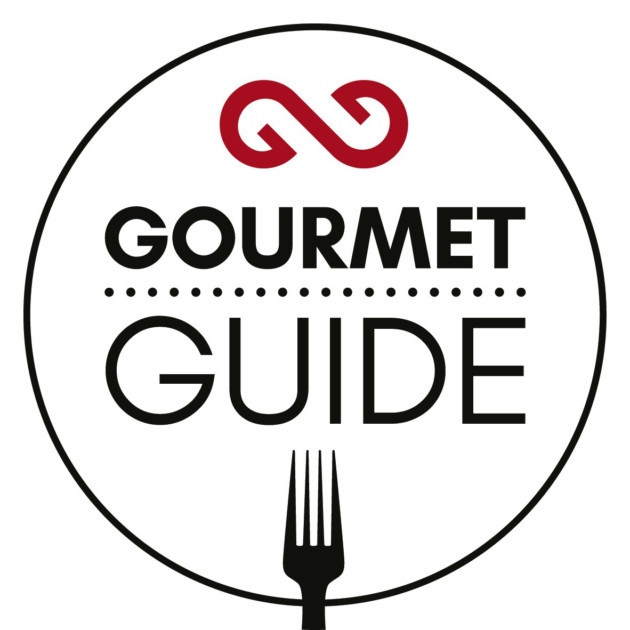 It is very frustrating when you are unaware of a restaurant near you that suits both your needs and budget. It is even worse when you search online and all you get are unreliable reviews. Most restaurants will even hire fake reviewers to make their services seem appealing to customers. Woe unto you if you fall for the trap and find that what was advertised is entirely different from the reality. However, now there is a solution for you. Gourmet Guide has been designed to help you find a restaurant that meets your needs and one that is within your budget. Read on to learn more about how Gourmet Guide can help you locate an ideal eating joint.
What is Gourmet Guide?
The site was launched in the year 2016 with the aim of providing the public with a variety of choice when it comes to restaurants. It was developed with the average UK resident in mind, and it allows you to search for anything you want in a restaurant. Upon searching, different choices will pop up, and you can choose the one you feel is the best. The search bar on the Gourmet Guide website has both the primary search option and the advanced search. It is also worth noting that you can even type the name of the restaurant and you will get to review and decide whether it is the best.
Gourmet Guide has all sorts of classifications for the low-income person to the highest earning persons. There are even great choices for celebrities. The site has different suggestions for different types of people, meaning you can easily identify what suits you. For instance, any parent understands they cannot just pop into a hotel with the children without prior knowledge on whether the hotel is child-friendly. If you do this, your children may not enjoy their meals because of rowdy customers or even just the spices used. Such parents can use the website to find child-friendly food joints
Using Gourmet Guide, you can book a table at any of the restaurants listed on the website. The site is an official booking concierge to any restaurant near you within the UK. Once you make your search, the site will offer you a list based on quality. Yes, Gourmet Guide lines up restaurants from the worst rated to the best. What's more is that it can book you at a restaurant offering your favourite cuisine. Whether you want to try African, American, Asian, French, or the infamous Italian cuisine, Gourmet Guide has got you covered.
What Else Does Gourmet Guide Offer?
Other than allowing users to locate an ideal place to dine within their location all over the UK and offering booking services, the site offer gift vouchers. In 2017, it launched the Gourmet Guide 'Universal Restaurant Gift Voucher.' The service allows users to gift their friends and relatives with meal vouchers. It is also interesting to note that the vouchers can be redeemed at any of the restaurants listed on the website. However, the booking of the restaurant has to be done via their platform.
Why Use Gourmet Guide?
You don't have to be stranded whenever you want to eat out singly, as a couple or even as a family. On their website, there is an option for everyone. You may be wondering why you need to use Gourmet Guide for your restaurant search. Well, every month, the site serves over 200,000 users. Do you know why? It is because they offer the best restaurant search service.
The website is user-friendly and can even be accessed using your mobile device. They have also offered people a variety of keywords to use for their searches. This will significantly make your work easier. Other than the site being user-friendly, it has been customized and loads content so fast that you won't have to wait for more than a few seconds for results to appear.
The Gourmet Guide customer service is available via telephone and email. The representatives are fast at responding to queries raised by users since customers are the centre of the business. Their aim is placing clients to good restaurants that they have partnered with.
Summary
Gourmet Guide is the next big thing in helping people in the UK locate restaurants near them. The website offers meals gift vouchers that users can present to their loved ones. They serve over 200,000 users every month by helping them choose a restaurant from the thousands of options they have offered. The website is user-friendly and can help you search by typing any keyword on the search bar. Also, they have provided suggestions of keywords you can click on to help you decide on an eating joint for the days you just want to eat out alone or with your family. They also acts as a booking concierge to any of their partner restaurants.