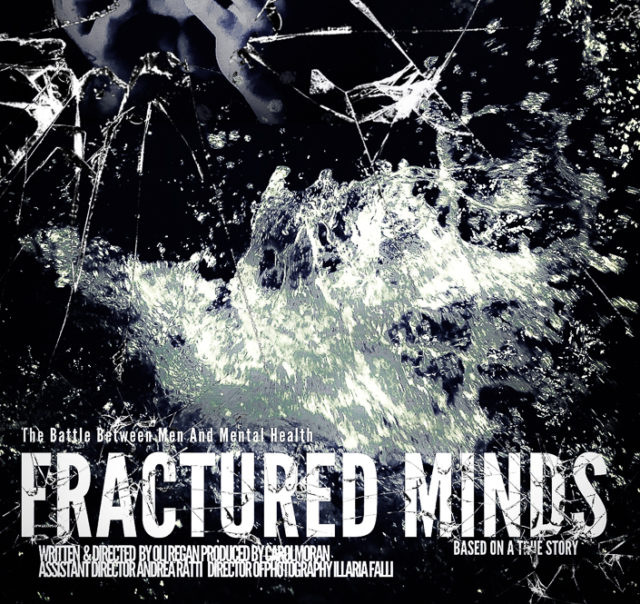 "Fractured Minds" a short film surrounding the realism of Mental Health particularly in men is set to be an eye opener.
The flick directed by renowned mental health campaigner Oli Regan is set to deliver important lessons through the lives of three men.
The film sees features from actors Oli Regan, Nadine Burton, John Bagnal, Joshua Frater-Loughlin, Millie Thew, Luke Day-Hill, Redd Lily Roche, Reece Palmer-Lacey and Alfie Lewis.
Director Regan told us "The film will touch hearts as it's so close to a lot of people, when we was filming one of the crucial scenes we actually made the public in the location cry so we expect it's going to change minds and tackle the stigma of men's mental health."
The film is currently being edited and is due out late 2018. It was produced by Carol Moran.
Regan talking about his career added "Next year I want to focus on writing a feature and break into the directing world as I'm passionate about my writing and creating art with techniques directing and working with amazing DOP's and I've just signed with a new agent for my acting side so hoping that picks up as I have a little boy on the way so I want to leave a legacy for him."