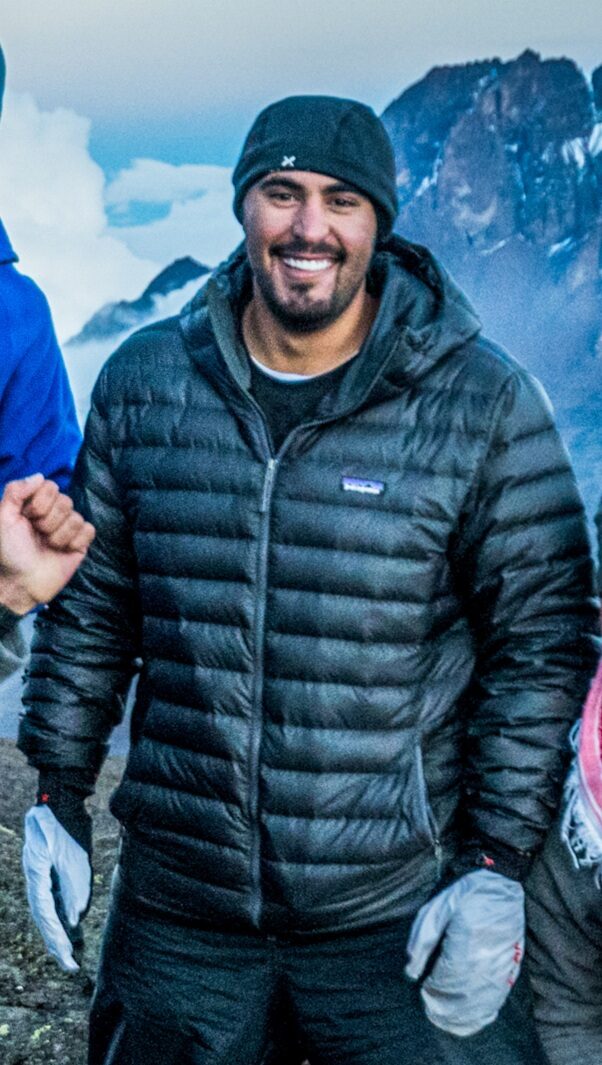 It's no secret that the travel industry has been hit particularly hard by the lockdowns and travel restrictions in place for scores of countries right across the globe. While flights remain mostly grounded, and hotels have hundreds of empty rooms, one man is using the crisis to his advantage.
But how is this possible? Read on to find out how travelers can secure deals even though the whole industry has almost come to a standstill.
How COVID-19 Has Impacted the Travel Industry
During what has been the worst pandemic in living memory, it's not surprising that operators within the travel and tourism sectors have taken a hit. Recently released data from Statista demonstrates the impact that the crisis has had on airlines specifically.
Globally, flight volumes have reduced by an average of 69.9%. But the picture is much more severe when you delve a little deeper. In important international connecting flight hubs such as Germany and the United Kingdom, you can observe those figures are a devastating 90.5% and 92.5%, respectively.
The story doesn't get much better for hotels. Hotel analytics firm Kalibri Labs report that US hotel booking declined by a record 43% in March. That record is set to be obliterated when the figures for April are unveiled.
With the travel industry in such a state of disarray, some travelers have seized the opportunity to secure some of the best deals this side of the millennium. One of those individuals is Abdullah Almanna.
How One Traveler Has Demonstrated Now is the Best Time to Secure a Great Deal
Abdullah Almanna has always had an eye for a deal. The fact that he works as a fully-qualified CPA should give away that he has an unparalleled eye for numbers. But of late, he has been using his wizardry with figures to secure some scarcely-believable deals for some of the most luxurious ways to travel.
A self-confessed globetrotter, a quick glance at his Instagram page reveals a veritable slideshow of the world's hottest destinations. From Nepal to Las Vegas, and seemingly everywhere in between (not to mention photo calls with Kevin Hart and Cristiano Ronaldo), the last 12 months have been a whirlwind adventure for the full-time CPA.
He has already counted 30 countries off the bucket list, and he's leveraged his unmatched knowledge of the travel industry to secure vacations that most can only dream of, for the price of an economy ticket.
How, you ask? Simply put, he was one of the first to realize the potential that this crisis presents for budget-conscious travelers. He approached a range of vendors who were desperate for sales to secure jaw-dropping discounts on private jets (yes, private jets!), cruise ships, luxury hotels, and top-of-the-range car rentals.
The best part? If any of the trips he booked are canceled as a result of the continued pandemic restrictions, he is guaranteed to get his money back. It's a risk-free gamble that could see the high-flying accountant jet-setting around the world, enjoying a champagne lifestyle on a lemonade budget.
To discover more about how you can do the same, head over to his Instagram page here.