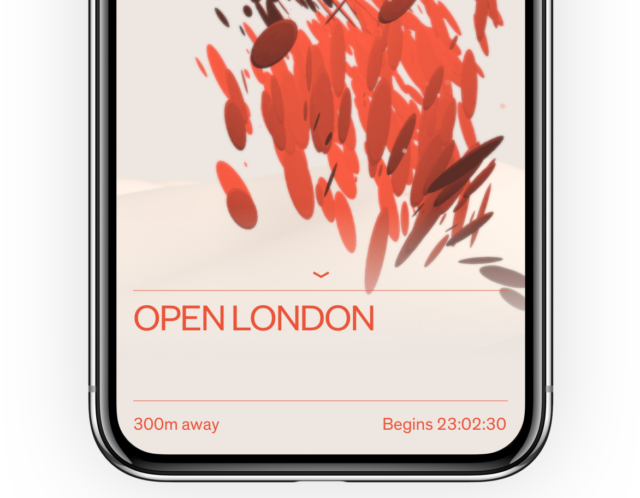 Feeld, the first dating platform for couples and singles, has launched a new dating product that aims to bridge technology with real life experience. Signal, the first augmented reality dating app, would lead members to a secret location visible through the app and allow them to meet other likeminded people.
Circumventing the need for matching and chatting – an often time consuming and misleading way of testing out a connection – Signal breaks the fourth wall of online dating and lets interpersonal chemistry lead the way. Signal will be application-only, with approved members gaining the right to invite others.
Signal will be launched in London in Summer 2018, with other locations to follow.
Feeld is a dating platform for open-minded couples and singles. Founded in London in 2014