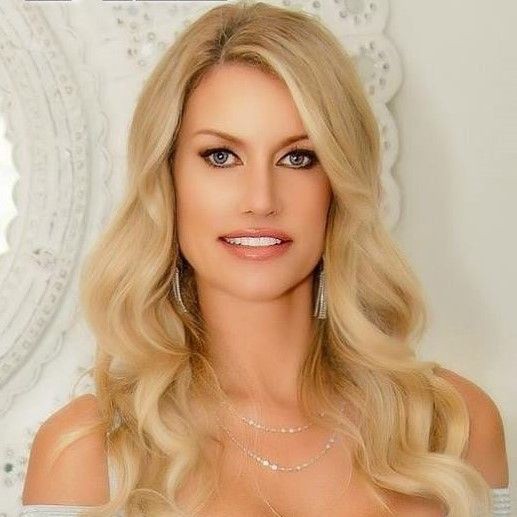 Susan Holmes- McKagan is one of the world's top supermodels of the 90's.  Susan has appeared on prolific covers of Vogue, Glamour, Cosmopolitan and Marie Claire. Susan has walked the runway for Versace, Chanel, Prada, Calvin Klein, Valentino, YSL, and Armani among many others.
She then found love in the 90's with Guns N' Roses and Velvet Revolver founding member and bassist Duff McKagan. They are both frequent visitors to London, which Susan always states, is one of her favorite cities.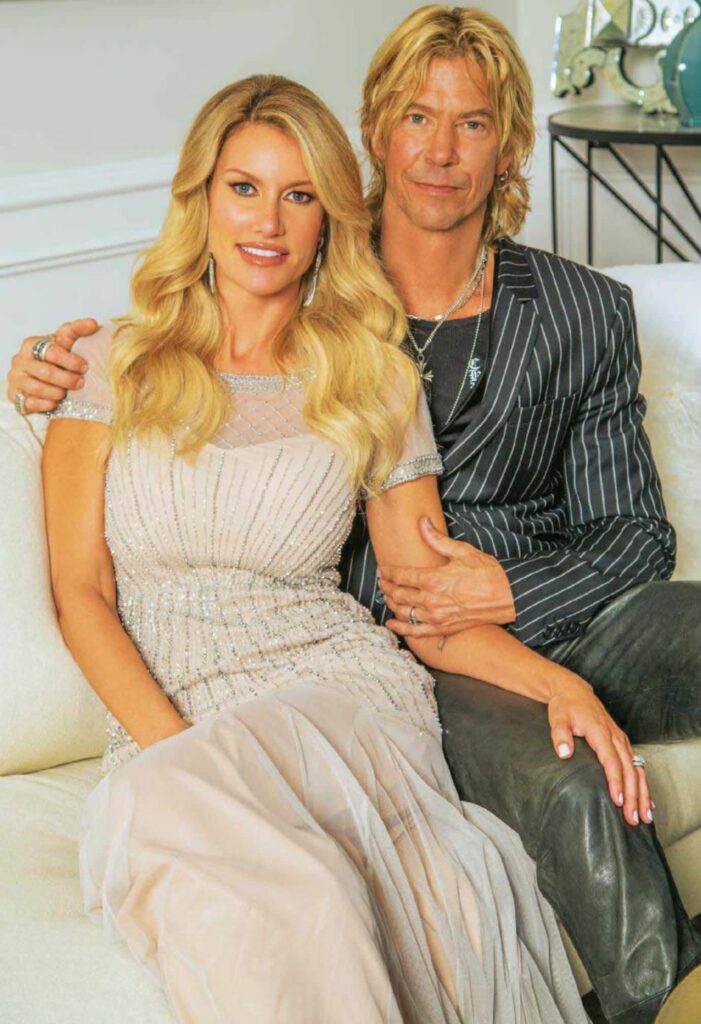 Susan and Duff have raised two beautiful daughterstogether.  Susan is also an award-winning swimwear designer along with her passion of writing.  
Her modeling career continues to explode and will continue over the coming years. She is a role model for women as she is avid about fitness and health.
Susan more recently has graced the covers ofinternational and USA magazines such as Maxim, Cosmopolitan, Muscle and Fitness, to name a few and has appeared on USA talk shows such as The Rachael Ray Show.
Prior to penning her premiere best-selling novel, The Velvet Rose, she had a Huffington Post Column where she interviewed celebrities.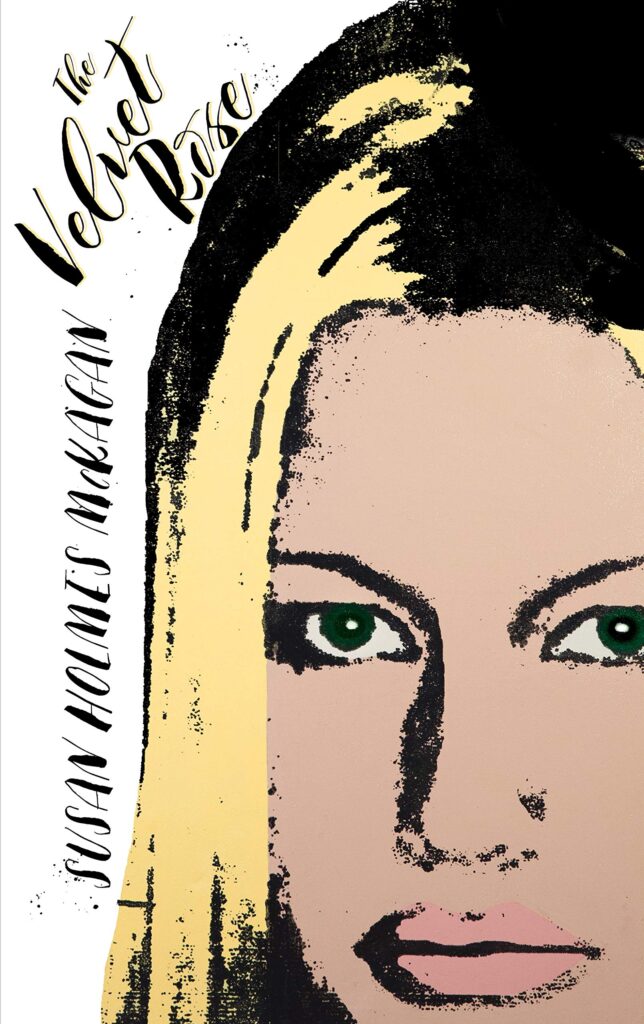 In this tough time as we stay close to home, what better time to read her enthralling novel. The Velvet Rose isa blend of Almost Famous meets Reality Bites and Spinal Tap, in this compelling and often injected-with-humor, fast-paced fabulous novel.
About
In the early nineties, Scarlet, a painter, and high fashion model finds herself working in some of the world's most famous fashion capitals. As her adventure continues, she meets Johnny of The Westies, an up-and-coming band on the cusp of superstardom. What ensues is an unhinged ride of a novel following the audacious lead female protagonist as she navigates her life through fame, addiction, infidelity, and all the ups and downs of dating a legendary musician from one of the biggest rock bands in history. A riveting and heartfelt journey of figuring out one's own path and championing that aspect to finding their dreams.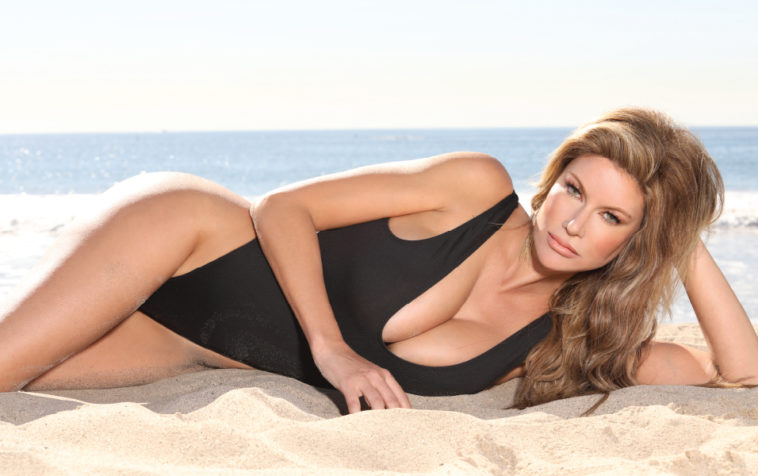 Rich in spirit and relatable for all those who have ever had the courage to chase their dreams and pursue an unconventional path in this glorious world. A page turner, frequently injected with laugh-out-loud humor, front row seat of fun debut that is being heralded as the earnest generation of authenticity of a nineties voyage.
Susan's book has received accolades globally, and it would be the ideal book to allow you to escape the stresses we are dealing with during this turbulent time.
You can learn more at: www. Susanholmes.net