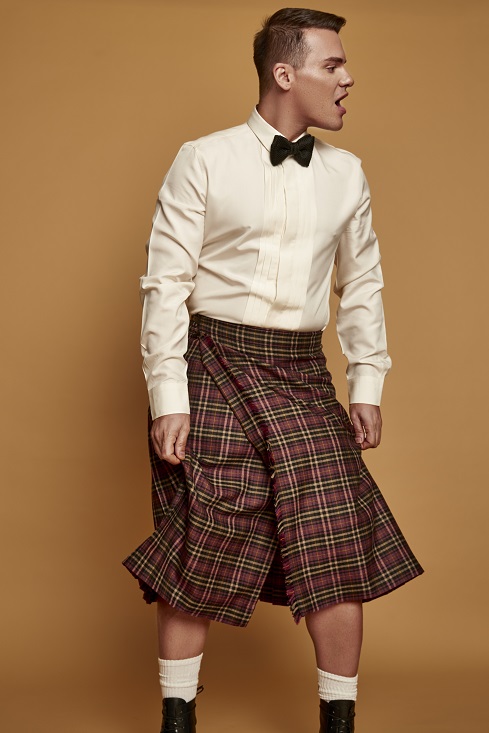 'I managed to get get my first bag in Milan. It was a Black Birkin 40 Togo Leather with gold hardware', says Israel Cassol, a former modelling agency owner turned Instagram sensation, who now boasts the largest male collection of Hermes bags in the UK.
In a recent interview, the self-confessed shopaholic, tells Daily Mail that his designer wardrobe is worth over £600K and includes eight Hermes Birkin bags, countless pairs of shoes and a rare Cartier bracelet worth £25K.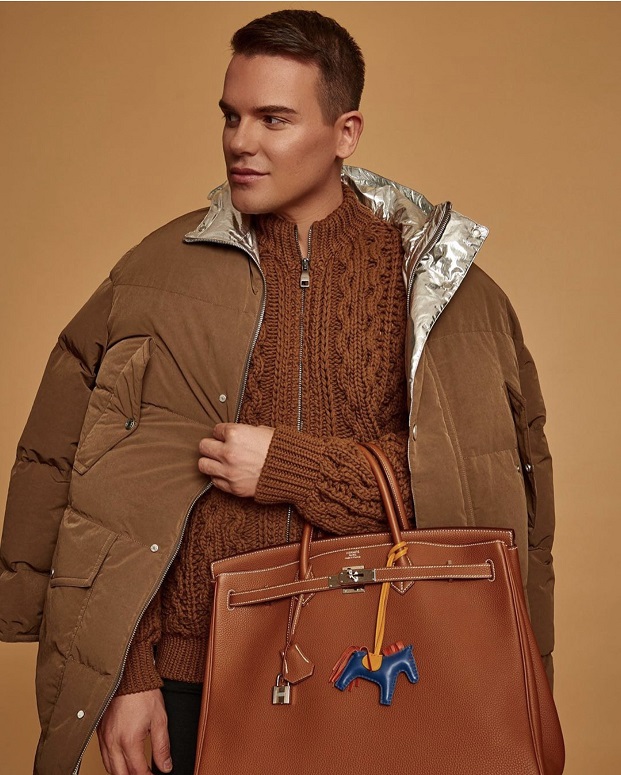 Israel's story begins in a small town in Brazil where he grew up and which he left when he turned 21 to pursue a career in modelling in Europe. Now Israel resides in London with his husband Rupert and their beloved dog Toby.
With over 12K followers on his Instagram page, Israel's feed is an aspirational blend of fashion focused snaps, make up tutorials, fun interviews and inspirational IG stories, because he strongly believes Social Media is a great way of inspiring young people to work hard in order to achieve their dreams no matter how big or small they are.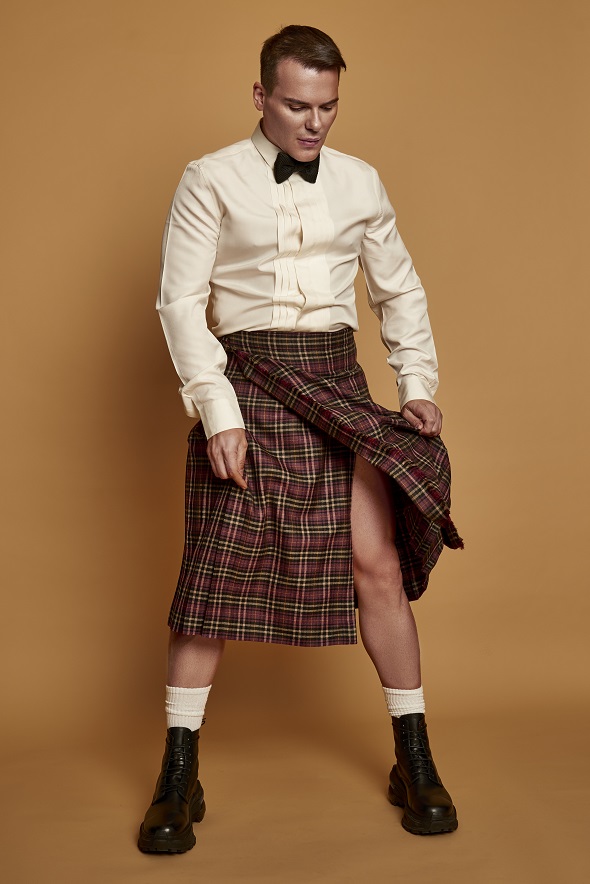 Israel's androgynous signature style started to be recognized in all social events which he attends regularly, wow-ing the London party scene with his innovative outfit choices including skirts and of course, the famous Birkin bags , making 'The Birkin Boy' nickname a well deserved title.