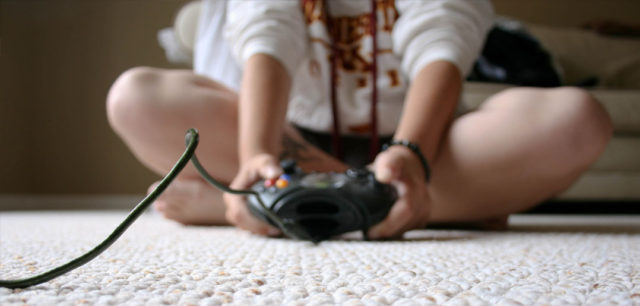 Modern British women spend A MONTH of every year playing video games, according to new research.
Researchers from Guinness World Records 2017 (Gamer's Edition) have revealed the true extent of women's growing love of gaming.
The study showed the average female spends up to 12 hours a week glued to either a mobile phone screen (8 hours) or a games console (four hours).
Interestingly more than four in ten female gamers said they find it therapeutic and over a quarter said they get a genuine buzz when they successfully complete a level or score sought after points or rewards.
The typical British female has over five gaming apps downloaded to her mobile device and claims she dedicates 15 percent of everyday to playing games and puzzles.
According to the research of 1,500 women, eight in ten prefer to game own their own but 18 percent regularly play with their other half, with 44 percent saying gaming together has brought them closer in their relationship.