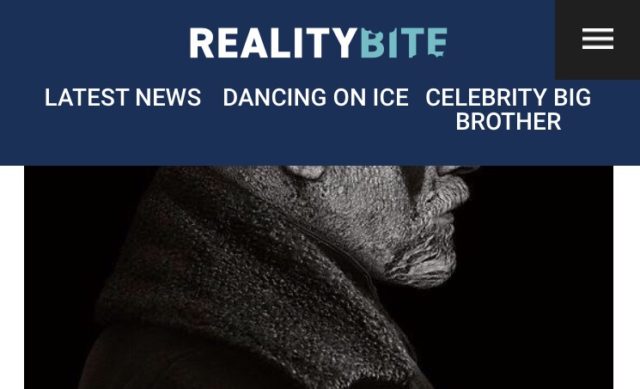 Reality TV site Who'll Win has been given a new lease of life after rebranding as Reality Bite to reflect a wider focus on TV, entertainment and film.
As well as covering all the latest reality series, such as Celebrity Big Brother, I'm a Celebrity… Get Me Out of Here! And Strictly Come Dancing, the site will incorporate all the latest TV and showbiz news.
The site boasts regular contributors and TV personality columnists, including Big Brother's Luke Marsden and The X Factor's Liam Halewood, and has attracted several reality stars to record entertaining vlogs for its growing audience.
Currently Lisa Appleton and Helen Wood, from Big Brother, and The Voice's Lydia Lucy, contribute video diaries on the subject of their specialty.
Vickie Scullard remains the editor of the title, which can be viewed at www.realitybite.com.