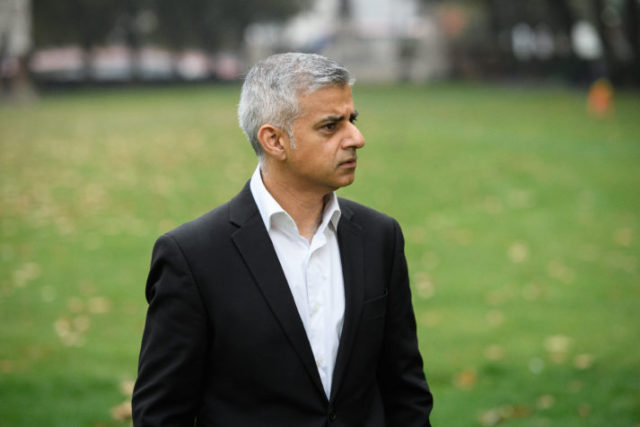 The Mayor of London, Sadiq Khan, today announced that he has commissioned independent economic analysis of the impact of different Brexit scenarios on Londoners' jobs and prosperity.
The studies – to be published next month – come amid growing confusion over the Government's own economic analysis of Brexit.
Sadiq today criticised Theresa May and David Davis, the Brexit secretary, for their 'chaotic' approach to Brexit, which he warned was 'putting jobs and growth at risk' in London.
The Mayor, who today returns from a six-day trade mission to India and Pakistan, has commissioned analysis from independent economic experts Cambridge Econometrics into the impact that different Brexit scenarios will have on nine different sectors of the economy in London and across the UK.
These include financial and professional services, the construction and the hospitality sectors, and science and technology.
The analysis will specifically look at the Brexit impact for key indicators such as economic output and employment for London and the UK. It will also pay attention to the fact that many people working in other towns and cities across Britain are employed by companies that anchor themselves in London in order to do business globally.