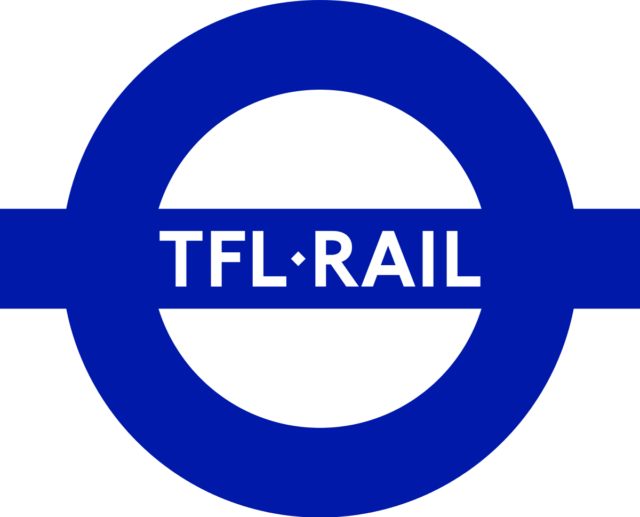 TfL has announced its support for the Year of Engineering campaign, which is taking place over the course of 2018, and aims to debunk some of the myths around the profession and inspire the next generation of engineers. The campaign, led by the Department for Transport, will achieve this in a number of ways, including showcasing and celebrating the contributions that engineering makes to society.
There are a number of exciting projects taking place in the transport industry, from designing new river crossings, more accessible stations and building cycling infrastructure to the opening of the Elizabeth line. It's an interesting sector for young people to work in and a career in transport offers the opportunity for young people to see the impact of their work every day. Transport not only has the power to get people from A to B, it shapes cities and regions, develops economies and supports new homes and jobs.
However, the transport industry is currently facing a skills gap, which is why the Year of Engineering campaign is vital to attract new talent into a profession that they might not otherwise consider. While it is anticipated that there will be a shortfall of more than 55,000 people equipped to work in transport infrastructure by 2020, it is not just about numbers*. In order to ensure innovation and creativity, the engineering sector needs to make sure it reflects the diversity of the people that it delivers the projects for – this is as true for London as it is any other city or region. Currently, only one in eight engineering professionals are female and representation of people from BAME backgrounds is low *².
This is why TfL, along with London Transport Museum, is proud to be supporting the campaign and will be offering a range of activities and opportunities across the year, building on the work that it already does to encourage young people into the sector