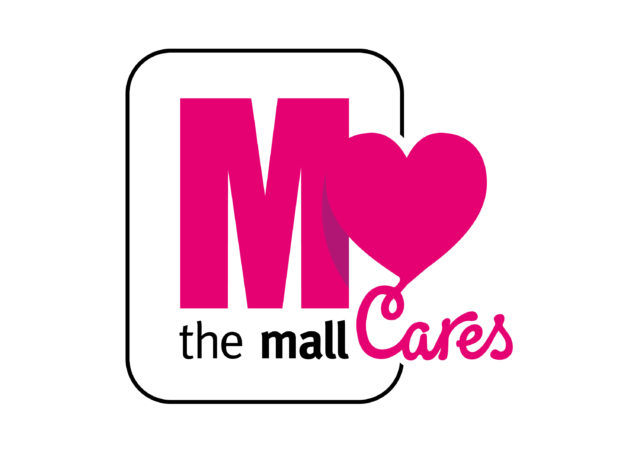 After a successful year of fundraising for local charity, Crutch Haringey, The Mall, Wood Green is seeking the public's help to find a new charity partner for 2019.
In its search for a new charity partner, The Mall is asking members of the public to nominate their favourite local charity. Interested parties should email the Ask Me Point at amp.woodgreen@themall.co.uk giving the name of the charity, its charity number and location and writing a short paragraph on why it should be selected as The Mall Wood Green's Charity of the Year for 2019. The closing date for nominations is Thursday 31 January 2019. After this, The Mall's management team will choose a recipient for the award.
In order to qualify for selection, each nominee must be a registered active charity, based in the London borough of Haringey. Additionally the nominated charity must not have been The Mall Wood Green's Charity of the Year since 2014.
The shopping centre raised a staggering £3,420 for Crutch Haringey last year and hopes to top this in 2019, as Isaiah Fapuro, Marketing Manager for The Mall Wood Green, explains: "We were overwhelmed by the support we received for Crutch Haringey and had fun finding new ways to raise money for the charity. We are now looking forward to working alongside another local charity and raising even more money than we did last year."
For further information contact The Mall Wood Green on 020 8888 6667 or email amp.woodgreen@themall.co.uk