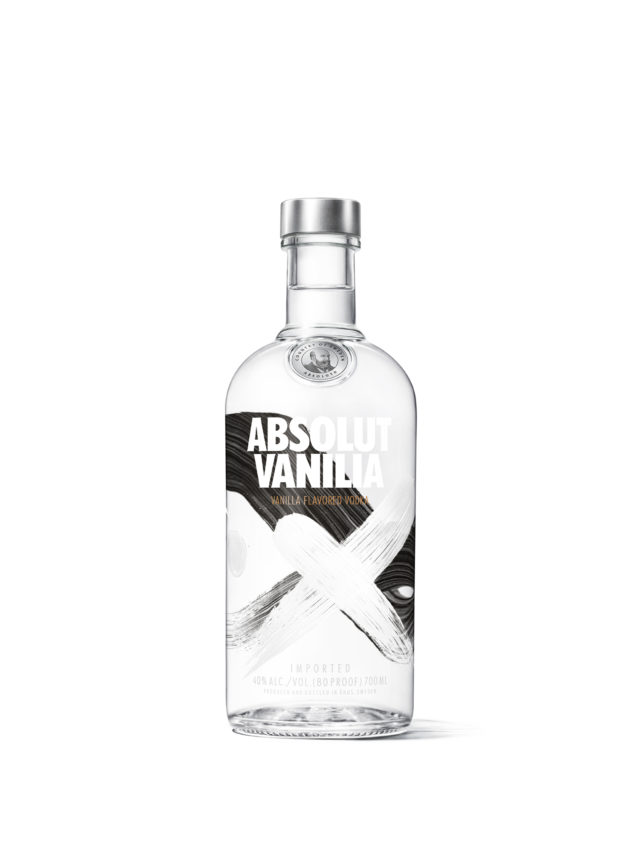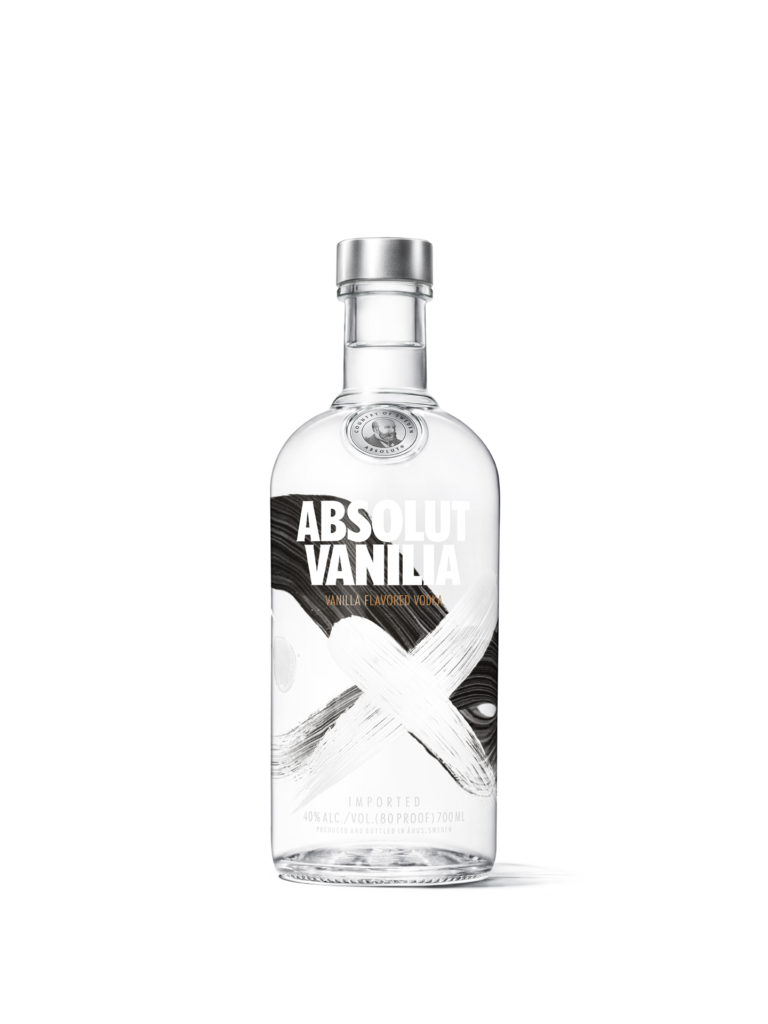 To celebrate the UK's favourite cocktail, Absolut is bringing a Porn Star Martini Townhouse to Soho this London Cocktail Week.
Open from 17:00 – 21:00, Wednesday 3 October – Saturday 6 October, discover an immersive experience spread across four floors of the beautiful Victorian building, 19 Greek Street, Soho.
From a misty vanilla forest to a bubble filled maze, the townhouse will bring to life the tastes, aromas and sensations of this iconic cocktail.
Guests can also immerse themselves in the zingy centre of the Porn Star Martini in the Passion Fruit Kaleidoscope, created by renowned London-based designer, Fred Butler before entering the final destination, the Absolut Porn Star Martini Bar where visitors have the opportunity to master the skill of making their very own Absolut Porn Star Martini.
Tickets are available for £9 from www.absolut.com/uk/townhouse/.
So, what's in The Absolut Porn Star Martini and how is it made?
– 50ml Absolut Vanilia
– 25ml Passion fruit purée
– 15ml Part Vanilla Syrup
– 1 Slice Pineapple
– 1 Half Passion fruit pulp
– 1 Half Passion fruit
– A shot of Prosecco or Champagne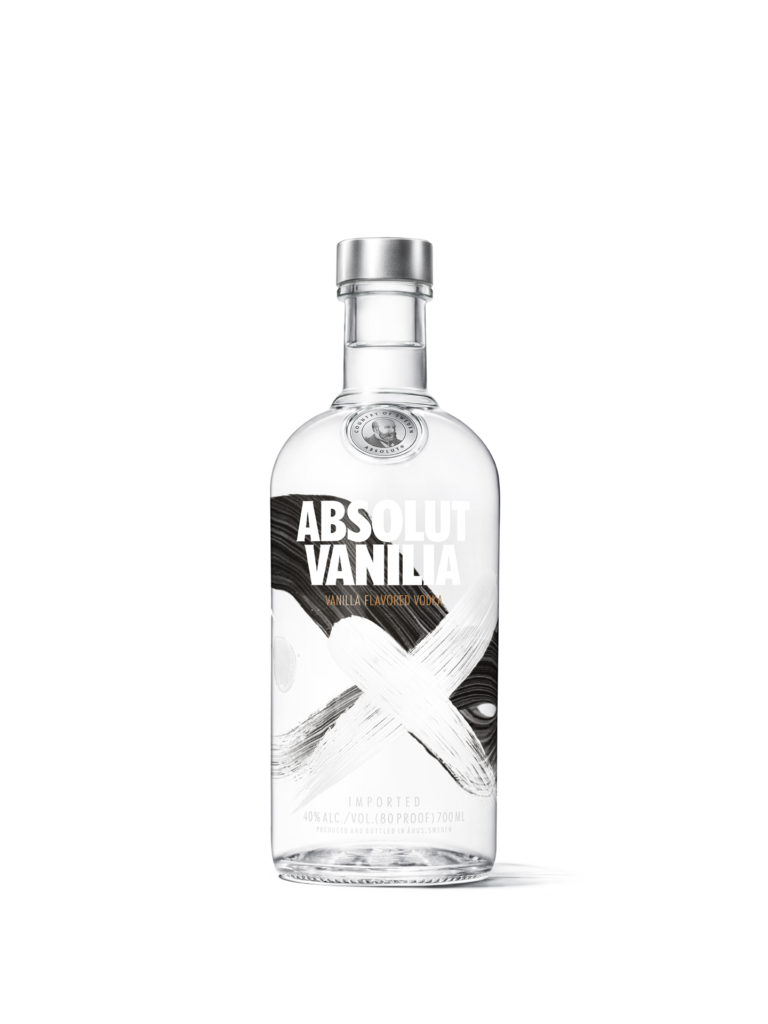 Muddle pineapple in a shaker. Add Absolut Vanilia, passion fruit pulp, vanilla syrup
and passion fruit purée. Shake and strain into a chilled cocktail glass. Garnish with
passion fruit. Serve with a side of bubbles (in a shot glass).
Get involved in the conversation by following @absolutuk and using #AbsolutPSM.