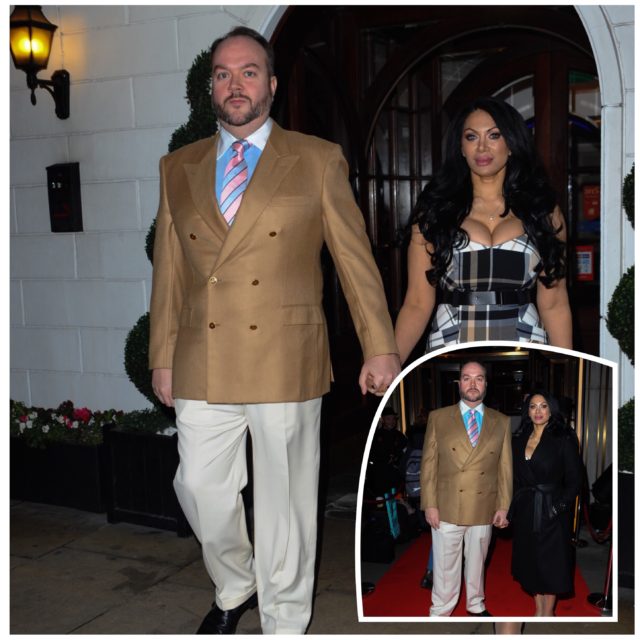 Actress Janine Nerissa was on the red carpet last night as she was pictured arriving at the exclusive Athenaeum Hotel in Mayfair for the preview of celebrity photographer Ray Burmistom's exhibition.
The event, which was in aid of the Children's Charity Variety, was attended by celebrities including Angela Rippon and Lizzie Cundy but all eyes were on Janine as she arrived with her partner Jonathan Sothcott in a striking full length black coat and checked Karen Millen dress which showed off her eye popping cleavage.
Janine, who made a splash in THE KRAYS DEAD MAN WALKING last year stars in chiller THE EXORCISM OF KAREN WALKER which is released on DVD on February 18th.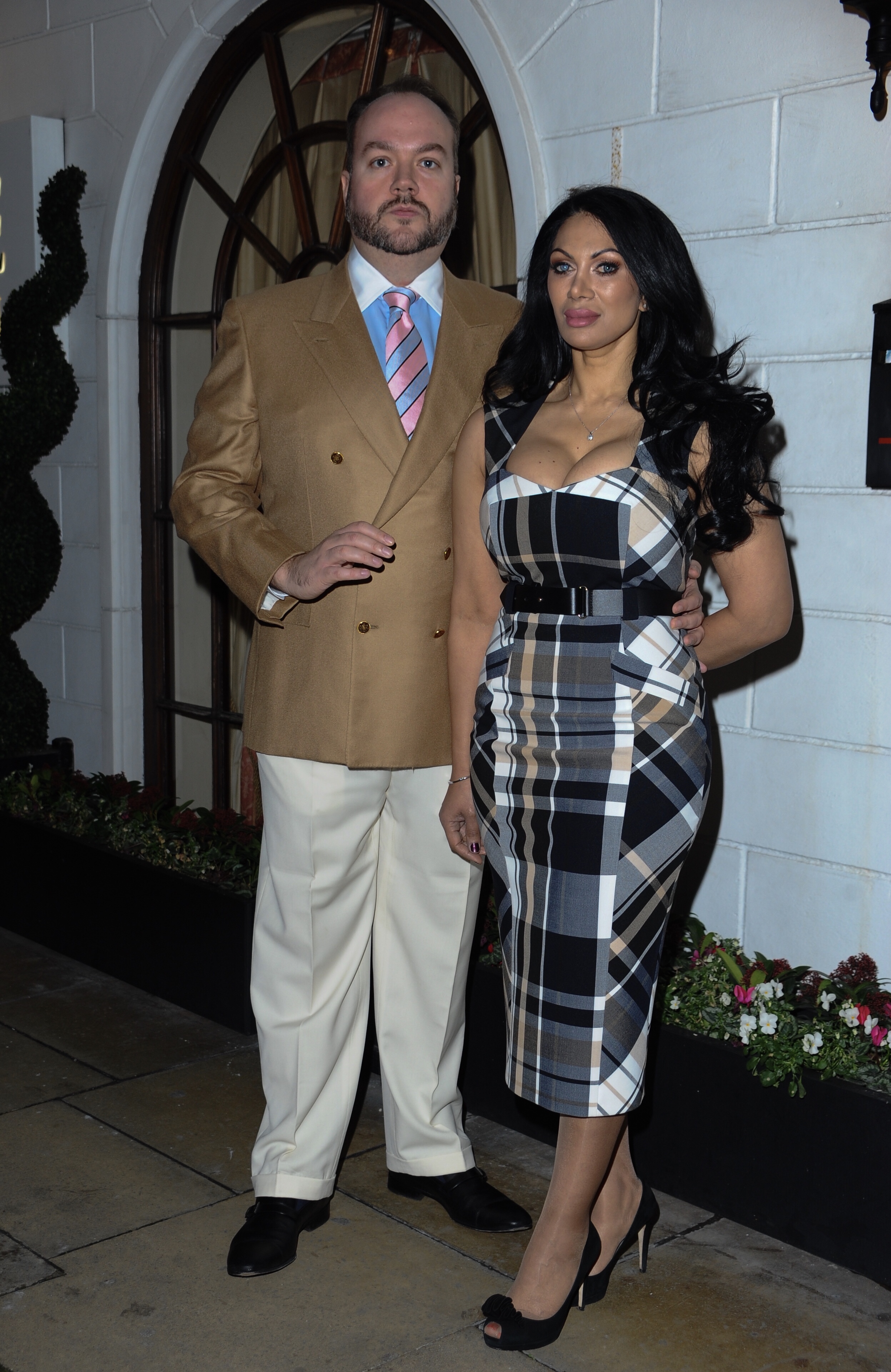 Talking to The Daily Star last month she revealed the real horrors were off set: " "The shoot was very difficult – we were filming on location in Leicester. It was freezing. One night we walked into a hotel car park and were chased out by armed drug dealers who we'd unwittingly interrupted halfway through a deal!"
Janine is set to reprise her role in Krays sequel THE KRAYS – MARKED FOR DEATH and is about to start filming gangland home invasion thriller RECKONING DAY opposite The Bill legend Chris Ellison.