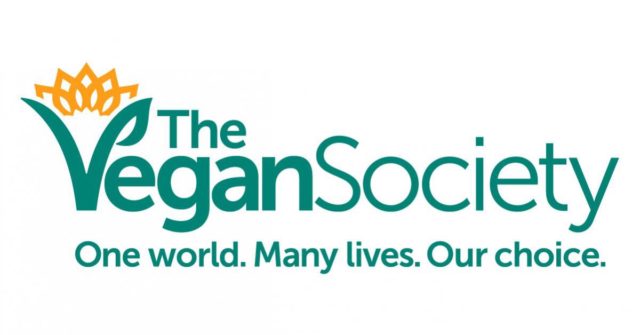 The British Library is embracing veganism by offering staff and visitors an exclusively all-vegan food and drinks menu at its Kings Library Café this Thursday (30 August).
The world's oldest library is supporting The Vegan Society's Plate Up for the Planet campaign that encourages people and businesses to take up to a seven-day vegan challenge.
The King's Library Café, located in the Kings Library, will be serving dishes such as mock chicken katsu curry, Caribbean jerk tofu and pandan panna cotta, as well as hot drinks with soya milk between 10.45am and 5pm.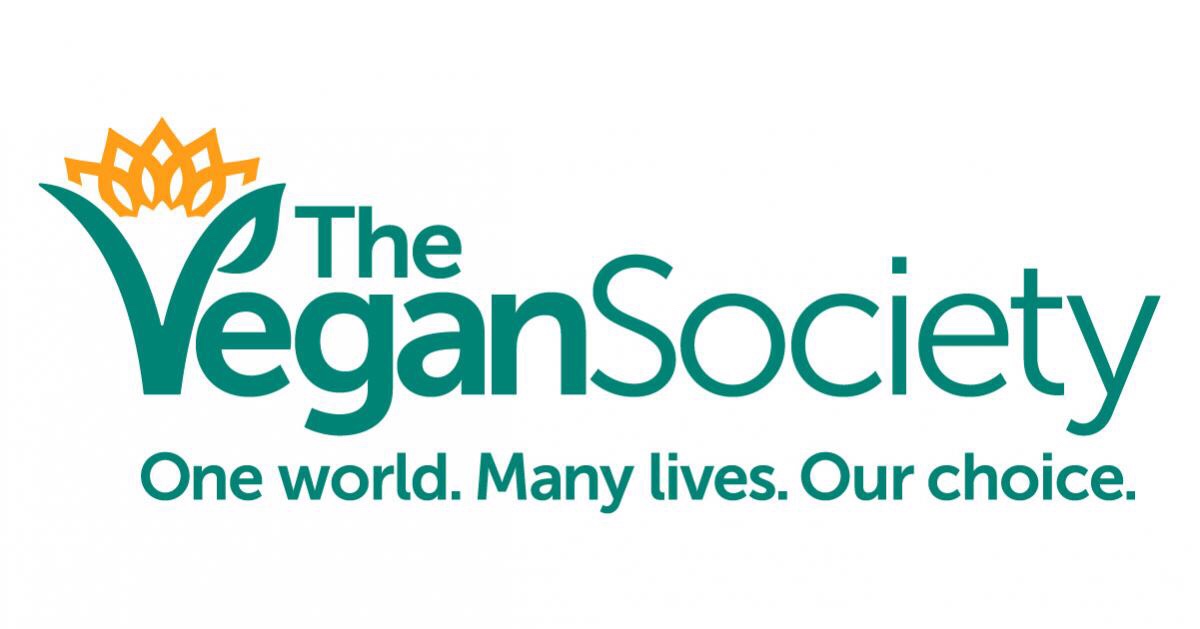 The Vegan Society will hold a stall by the café, handing out literature and giving out flavoured roasted peas from Brave Foods to people who sign up to their seven-day planet-changing challenge.
You can find the café by the King's Library, located on the first floor of the British Library.