The BTS Superfan who made world headlines last year on Barcroft TV's 'Hooked on the Look' after spending $100,000 on plastic surgery to look like Jimin, has now gone even further.
Oli London has appeared on U.S. TV Show Botched on E! Entertainment and NBC to seek the help of renowned Beverly Hills plastic surgeons Dr Paul Nassif and Dr Terry Dubrow. The BTS obsessed fan appeared on the show with a life-size cardboard cutout of Jimin and even introduced the cardboard cut out to the doctors. He went as far as kissing the Jimin cutout, saying 'I Love You' and confessing that he even takes the cutout to restaurants and sleeps next to it in bed.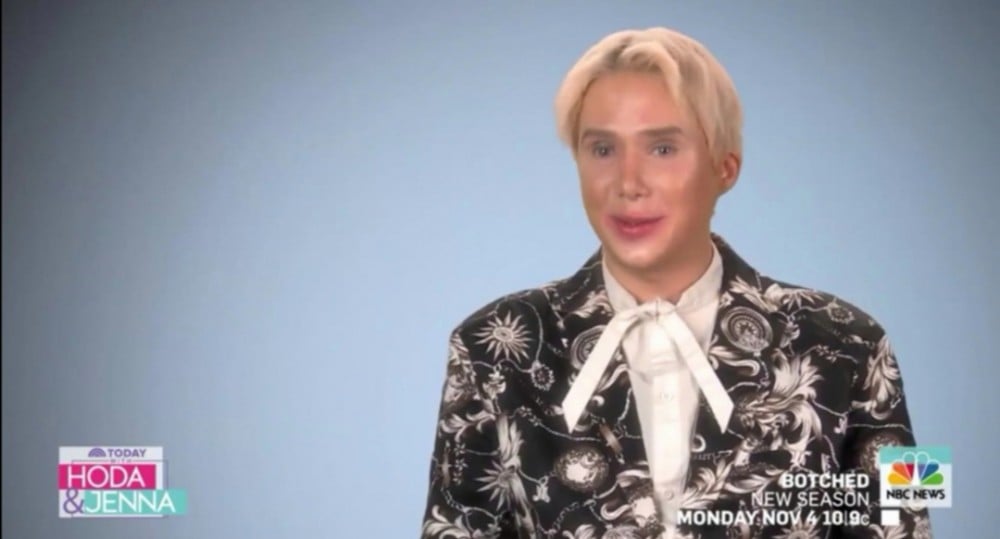 "I think all of BTS are just so perfect. But, for me, Jimin is just my ultimate idol," Oli said.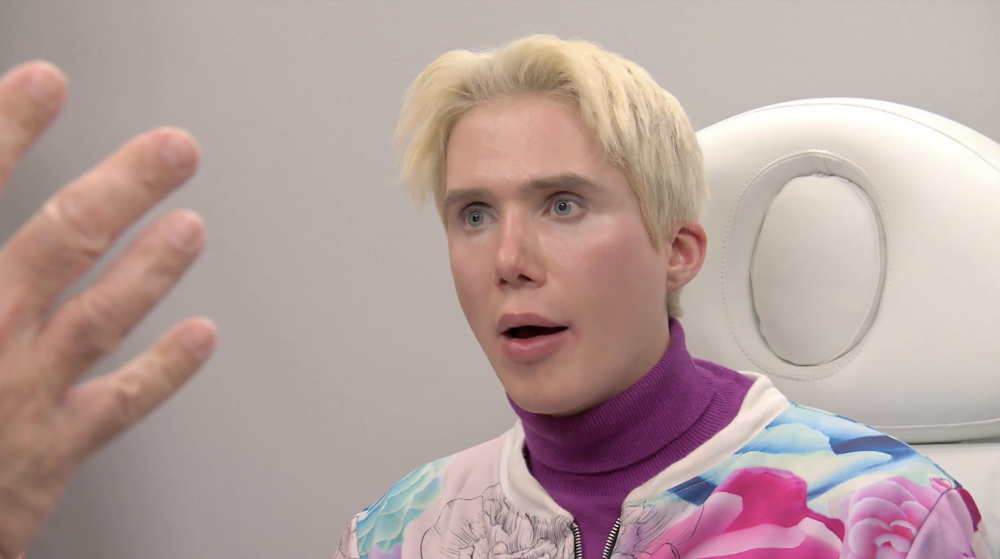 "I've got multiple cardboard cutouts of Jimin. And I take Jimin to the restaurant, I sleep with Jimin in the bed.
"So, I just thought, 'If I can't be with Jimin, at least I can look like him.'"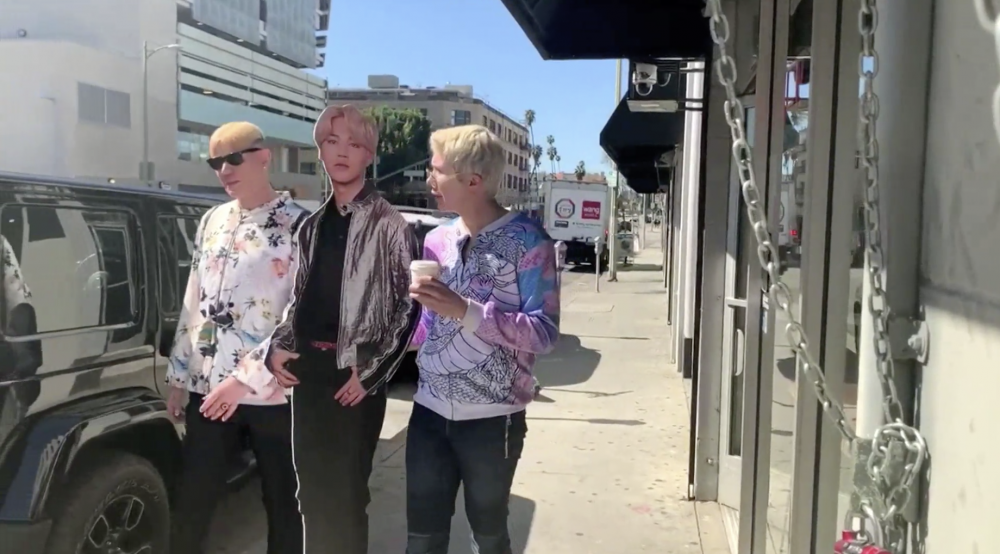 The doctors appear truly shocked at Oli Londons unusual obsession and they were unable to help him with plastic surgery, turning him away.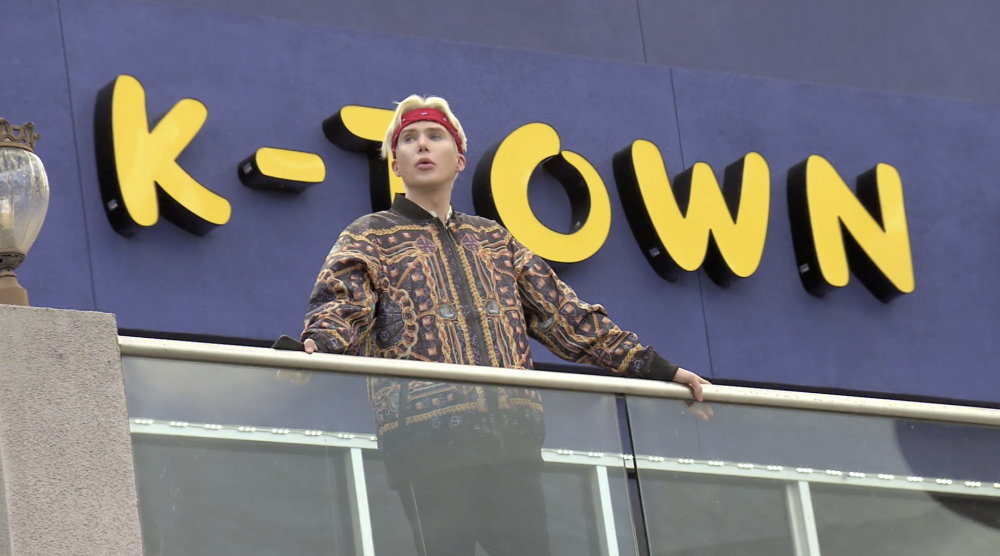 Dr Nassif said of Oli Londons botched nose job, that it just has "two little pieces of cartilage".
"So, even if I wanted to, you can't make this smaller. Because, there's no cartilage there. It's gone," Dr. Nassif told Oliver.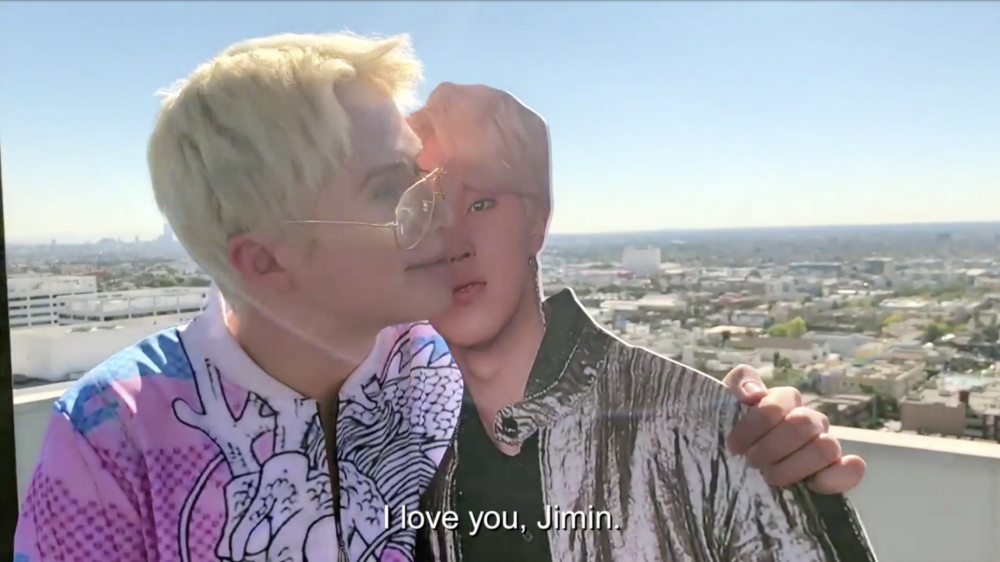 "Your nose is already as close as possible. You're done."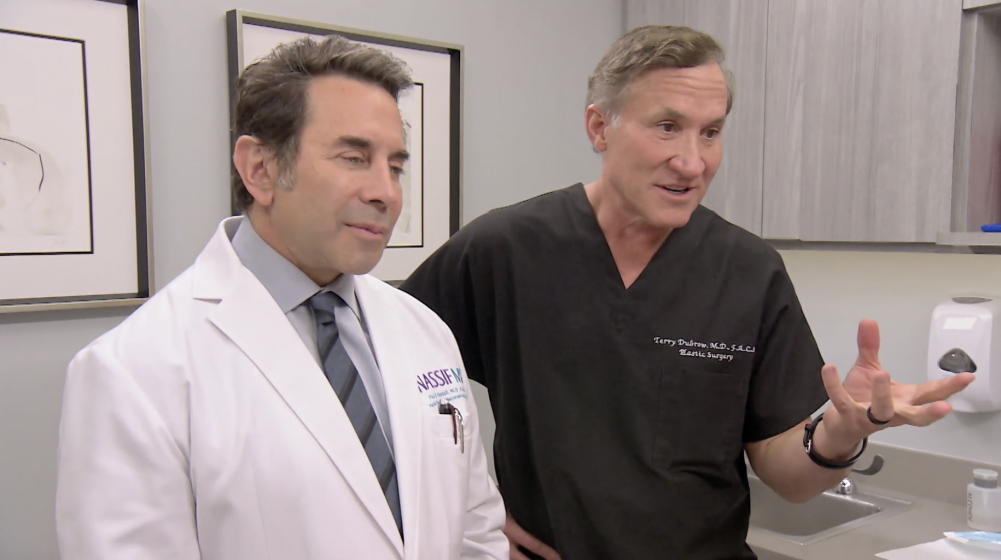 The Jimin superfan has since undergone a revision nose job in Korea among numerous other surgeries since meeting the Botched doctors.