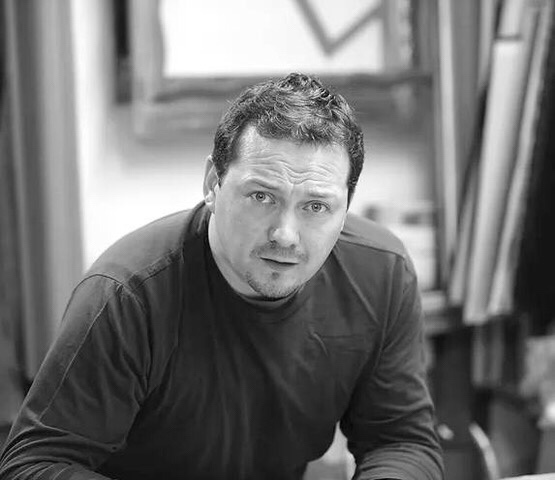 London's latest art trends by a Polish artist Janusz Chyrowski are rapidly becoming the hot topic of art dealers, interior designers and investors. Born in Poland, Janusz moved to London in early 2000 to extend his career and become closer to London's elite clientele.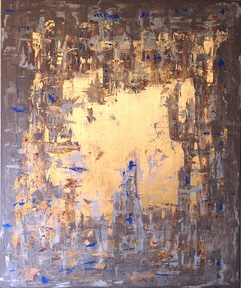 The epitome of his success and the biggest artwork has been gilding a wall in Europe's oldest restaurant from 1273 – 'Piwnica Swidnicka' in the basement of the Old Town Hall in Wroclaw, Poland.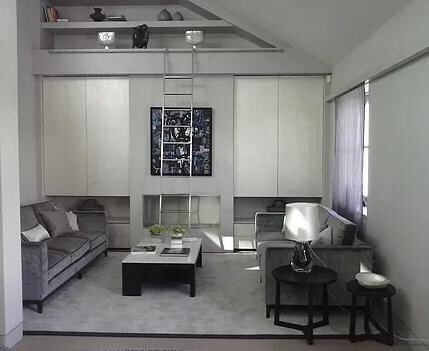 Continuing his family tradition of gilding and restoration, Janusz expanded his skill into modern art and interior designs for London's richest clientele, including politicians, celebrities and royal families.
He creates monumental gilded geometrical or abstract artworks on canvas or boards using his skill in master gilding craft lifted to the unique artistic level. The pieces certainly fit into any interiors from finding home in exclusive yachts, world's top restaurants and fill spaces in homes of empty walls.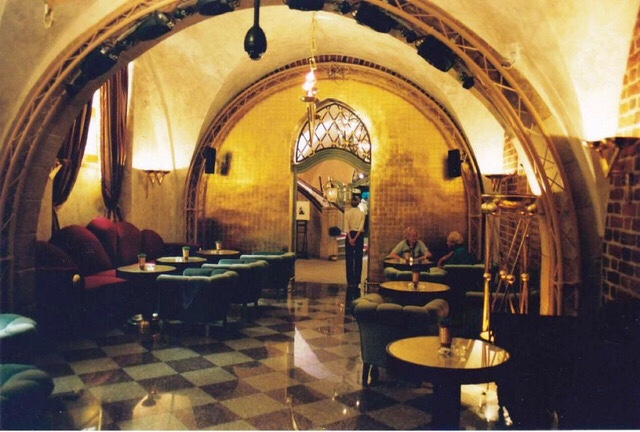 Janusz's clients are also very much into modern custom furniture as well as restoration of old family inherited or auctioned furniture and frames.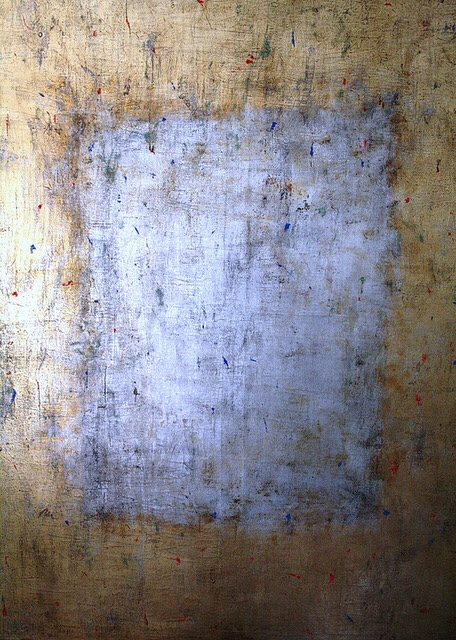 Having the big scale gilded artwork signed by "JC" on the wall is definitely a good investment.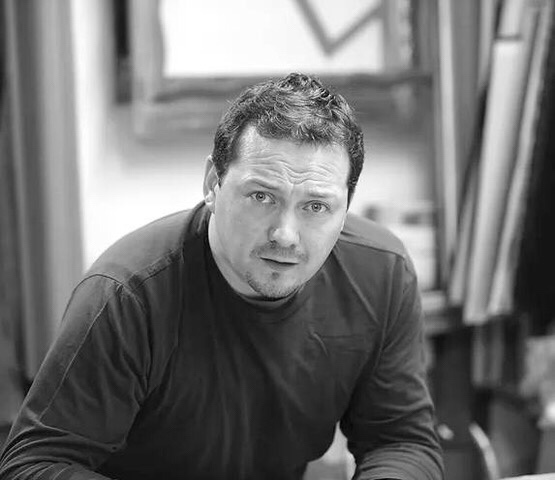 So far all of these unique masterpieces are in high demand, prices starting from £10 000 a piece. All pieces are currently sold out, but worth getting your hands on. Look out for auction houses and private dealers.