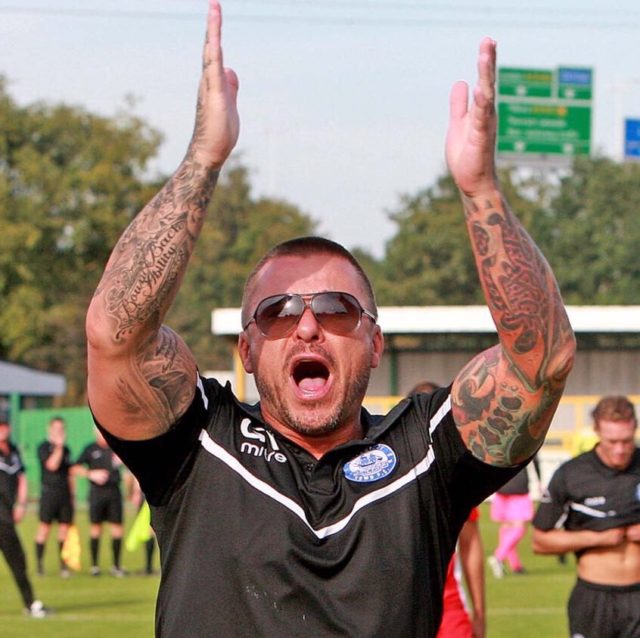 by Jacqui Tucker
Non-league supremo Glenn Tamplin is teaching the world how to REALLY run a football club.
The Billericay Town FC manager has shocked critics and the socialist elite today after he was named the second most powerful person in Essex in the largely anticipated EssexPower100 list, leaving business magnate Lord Sugar as the only one stopping him from the number one spot.
Tamplin who is often referred to as LIONHEART has turned Billericay Town's fortunes around since his arrival, with mouthwatering investments in infrastructure and players that have seen Paul Konchesky & Jermaine Pennant join the high flying squad.
Tamplin's rapid rise to the top over the last ten months has been aided by his unwavering willing to give to others. Off the pitch Tamplin donated £45,000 to help a child walk again whilst merely weeks ago he employed two homeless people and took them off the street.
Earlier this year Tamplin spoke of the troubles he faced particularly with mental health, he is now proof that you should never give up on yourself no matter how dark things get after now single handedly building a community at Billericay Town.
Early speculation is already suggesting that Tamplin could clinch the no.1 spot next year in the Power 100 list.