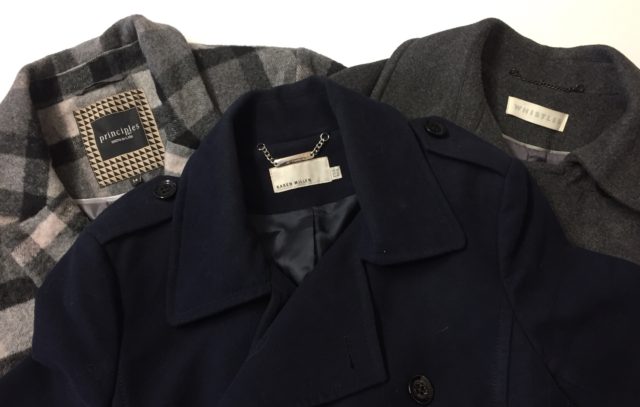 Whether you're having a general post-Christmas clear out, or pruning your wardrobe as part of a New Year's resolution, you could have your unwanted items collected for free and taken to charity.
Cats Protection's Cattitude Boutique Shop, in Ealing, has partnered with the Gone for Good #CharityVan, a smart phone app and online courier service, which makes it easy for people to donate goods to charities within the M25.
Located at 3a Albert Terrace, in Pittshanger Village, Cats Protection's Cattitude Boutique specialises in women's clothing, footwear and accessories, including designer brands and are on the lookout for unwanted items.
Shop Manager, Paula, said: "Partnering with Gone for Good is a fantastic opportunity for us to make it as easy as possible for cat-lovers to donate their unwanted items for sale in our shop. We've already had some lovely donations made via the Gone for Good app, including brands such as Ralph Lauren, Phase Eight and Whistles.
"It is a great way for people to prevent great quality items going to landfill simply because they are unable to deliver their items to us. When this happens it is a real lost opportunity as we always need good quality stock. Every penny we raise from the donated goods means we can help more cats and kittens both locally to the shops and across the UK."
Anyone within the M25 can have their unwanted clothes, electrical items and other saleable goods taken to one of Cats Protection's participating stores, free of charge, by booking a #CharityVan via http://donate.goneforgood.org.uk/ or by using the Gone for Good app, which is available from the App Store of Google Play.
Ten of Cats Protection's stores across London are among those taking part in the trial, meaning cat-loving donors near Banstead, Purley, Coulsdon, Cheam, Morden, Blackheath, Enfield, Finchley, Cricklewood and Ealing are only a few clicks or taps away from having their unwanted items collected from their home or workplace.