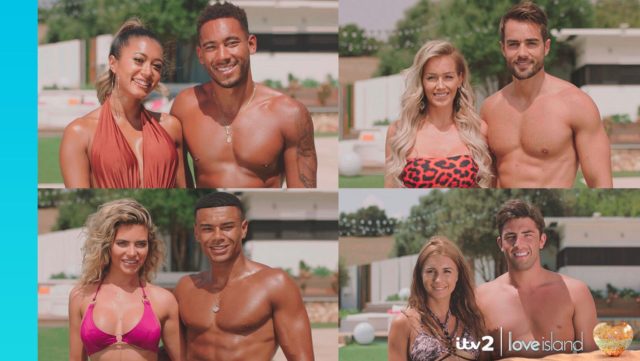 Love Island's Dani Dyer is top of the looks list with a quarter of women saying they'd be most likely to copy her look, according to new research.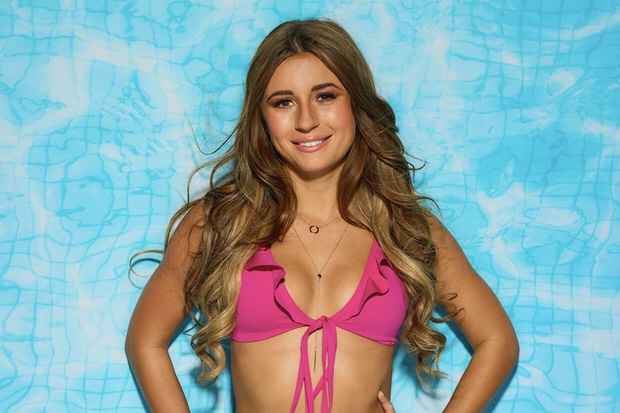 The findings from beauty experts Cosmetify.com show that after winning the hearts of the nation with her bubbly personality and charm, there's nothing dire about Dani when it comes to her make-up.
A quarter of UK women (25%) pine after her statement brows, with 22% even saying they would buy extra eyebrow products after watching the show.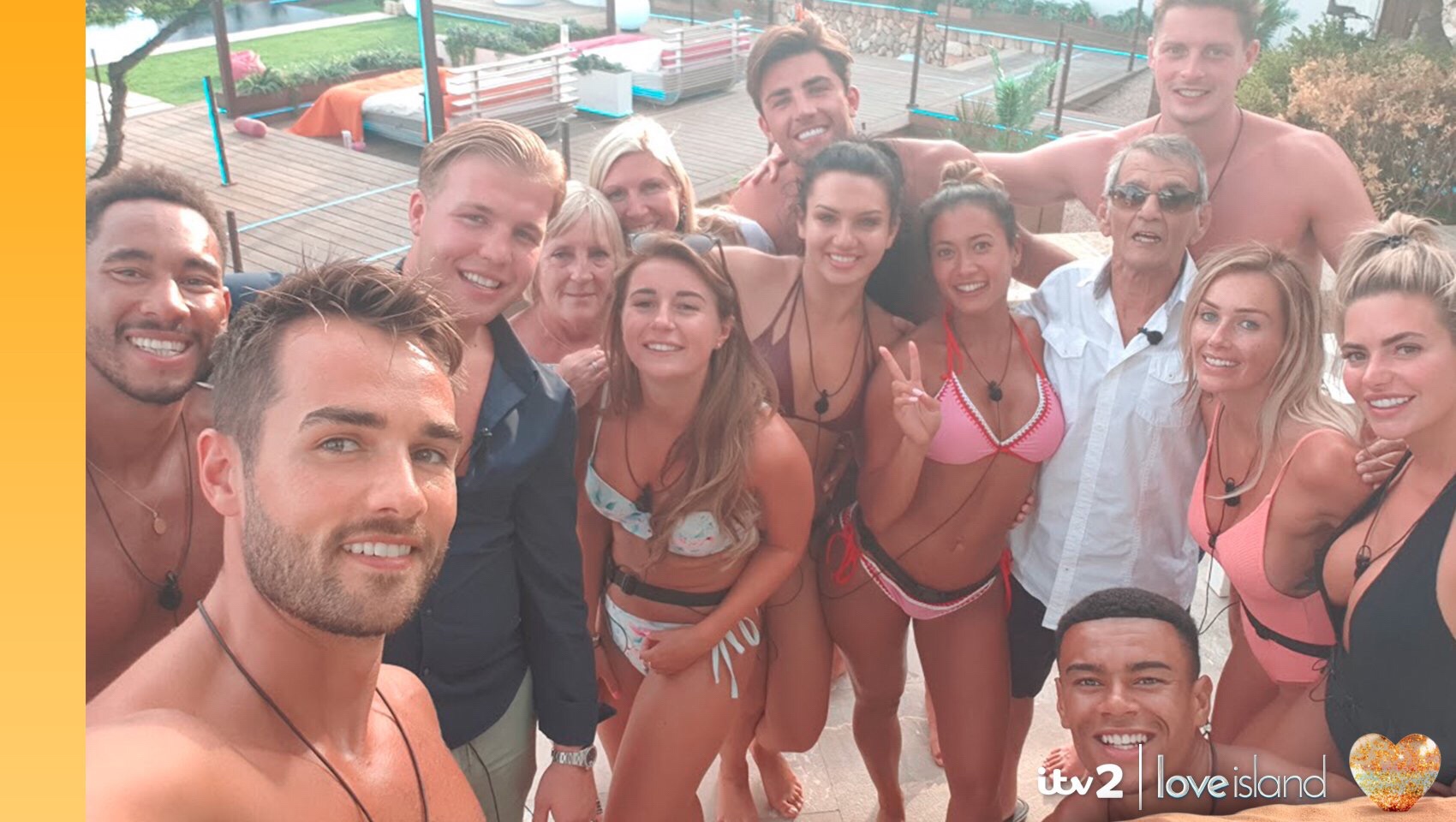 And, it appears women across the country have a real connection with the East London barmaid who has been crowned the most natural looking contestant.
When asked which Love Island girl fared the best in the make-up stakes, Dani came out on top in a whopping five out of 10 features surveyed – Dani triumphant: top five looks nailed by the star:
1 Statement brows
2 Flawless complexion
3 Shimmery highlighter
4 Best nails
5 Best hair
But, it's her fellow contestant Alexandra who has proved her make-up artist credentials as she unsurprisingly tops the charts when it comes to 'contouring' and the best 'eyelash extensions' – despite Dani's 'eye lash blow try' tactics
Additionally, a massive 60 per cent of women say they plan to buy more beauty products since watching Love Island. More than half (51 per cent) also admit to spending more time doing their make-up, with 41 per cent saying they spend up to half an hour extra applying lotions and potions since they've watched the show.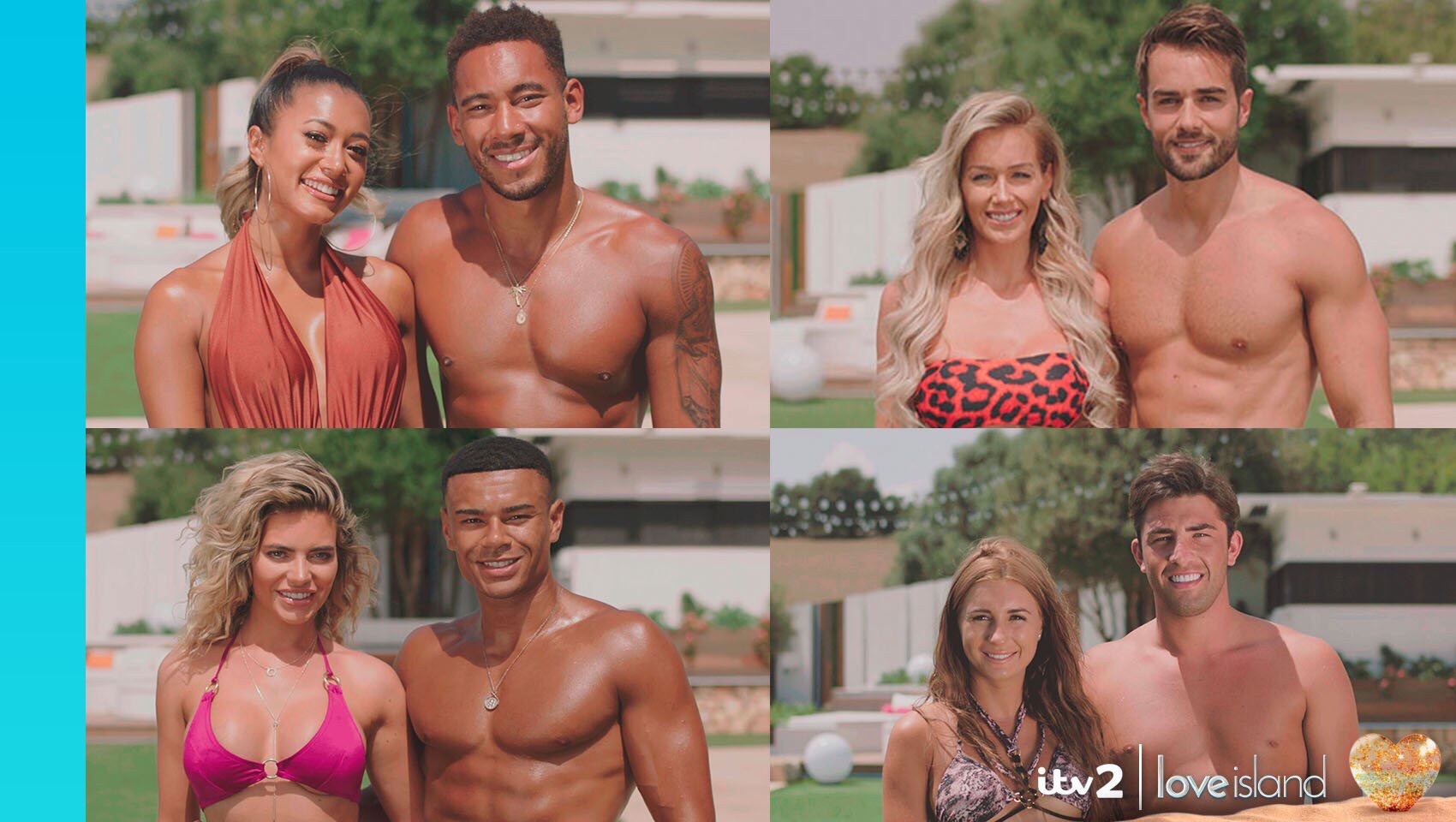 Hoping not to get pied by their partners, married women are surprisingly most likely to up their make-up game, with two-thirds admitting to spending up to an hour longer applying make-up since watching the show.