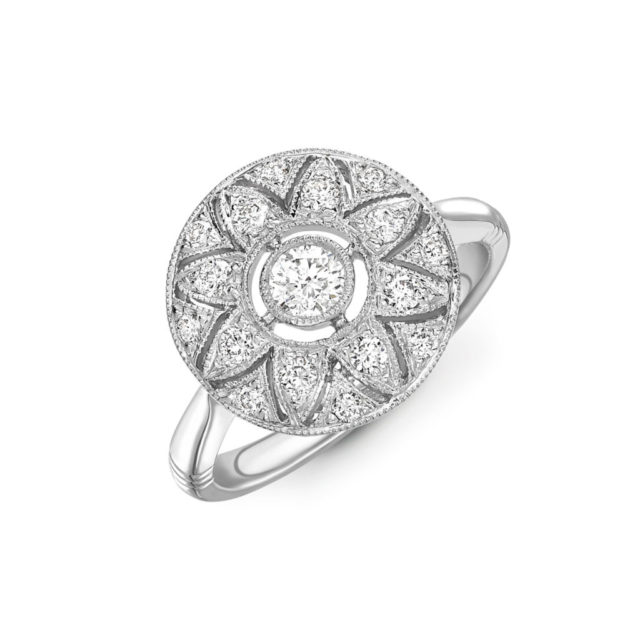 If you are deciding to buy a new watch, looking to purchase one for a loved one, or simply you just one to upgrade a current one, actually picking one can be a little overwhelming with so many options available, and this can be especially the case if you are unsure as to what you are looking for.
If you are not looking to spend too much and would prefer to create something unique for your loved one, consider moving away from the big brands to more bespoke jewellery companies like Michael Platt and Fraser Hart.
By taking a look at our guide, we can help you narrow down the search so that you can find the right watch for you.
Think about style
Of course, the functionality of a watch is important, but if you are buying a women's watch for someone else, the style of it is just as important, otherwise it is unlikely she we will wear it. For example, does she tend to spend a lot of time doing outdoor activities, or would she prefer a more style that will function in her line of work?
Whatever her style may be, there are a wide variety of watches available that mean you are sure to find the right watch for her.  To narrow the style down, the main watch categories for women tend to be the following:
●
Women's sport watches:
a watch that has been designed specifically for outdoor usage. Typically this kind of watch will be made of rubber, and feature a digital interface.
●
Women's fashion watches:
often these watches tend to be design led with intricate detailing. The watch cases themselves can often be integrated into the watch straps, like a bracelet.
●
Women's casual watches:
often have a broad watch face and can be used for casual wear.
●
Women's dress watches:
usually made from more expensive materials and tend to be less for casual wear and more for formal settings.
What material do you choose?
Considering what material would be best for the watch you want, or for the person you are buying it for is vital. For example, is functionality the most important aspect?
Choosing the crystal
You should think about the watch crystal that will be covering the casing of the watch too. Not sure where to start?
● Some of the most commonly used watch crystal are made of Plexiglass, plastic, mineral or sapphire.
● The exact crystal used will tend to depend on the price point of the watch
● Lower priced watches are usually made from inexpensive crystals like plastic
● More expensive watches tend to be made of mineral and sapphire glass crystals.
For diamonds, sapphires and crystals, you can see thousands of different types in Hatton Garden.
The age of the person
This is mostly aimed at those who are buying a women's watch on behalf of someone else. Taking into consideration the age of the person who will wear the watch is extremely important, as it will have a strong influence on the style you pick, as well as thecolours you choose.
Case size
Case size is another important aspect to take into account, whether it's for you or being purchased for someone else. Think about whether or not you would prefer a watch that makes a little bit of a statement and therefore a larger case, or perhaps a smaller case if it preferable to have a women's watch that is more discreet looking.