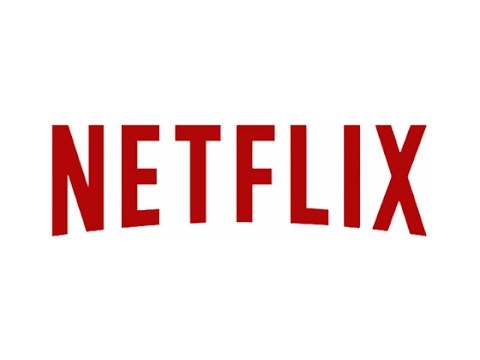 Online streaming giant, Netflix will be posting their Q3 results today, with many waiting to see if the online streaming giant can bounce back from their disappointing subscriber growth in the second quarter. With the rise of competitive rival video-streaming services, including Apple, Walmart and Walt Disney, companies like Netflix are working hard to retain customers and ensure their subscription model remains attractive to new and existing customers.
Research conducted by relationship marketing hub, Optimove has found that up to 80 percent of customers who sign up for subscription-based services will unsubscribe within the first three months. As competition heats up, the battle to win and retain the customer is at the forefront of every marketer's mind to create value for their existing and potential customers.
Despite falling short last quarter, the streaming giant is expected to report continued growth in subscribers. Netflix is hoping to have added 5 million new subscribers over the last quarter, which would bring its total number of paying subscribers to just over 135 million.
Netflix has made a strategic decision to boost growth numbers by pouring $8 billion into further developing its content budget in 2018, which harnesses customer data to understand and segment customers in order to better personalise its products. Through a data-driven approach, Netflix is using subscriber streaming behaviour to retain subscriber numbers and keep ahead of the growing competition.