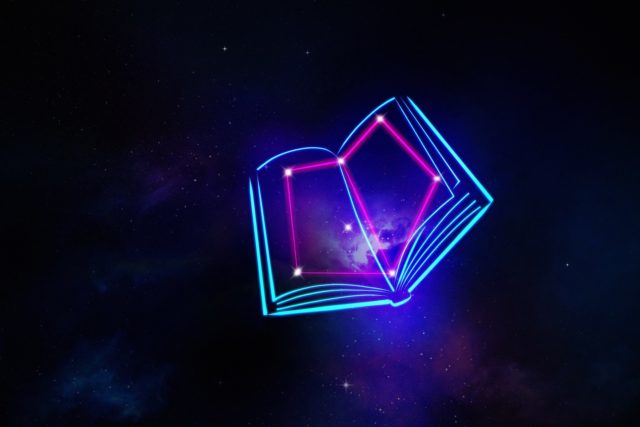 In a bid to get kids to take up more of an active interest in the cosmos, The Big Bang Fair has worked with University of Birmingham to create a brand-new set of constellations based on inspirational figures of the modern day that young people will want to look up to – in every sense of the term.
The new project, entitled 'Look Up To Stars', centres on eight new constellations for the modern day – each one representing famous men and women that are inspiring to children from the worlds of sport, entertainment, science and activism – with a view to encouraging more young people to take up an interest in the universe.
In a study commissioned by The Big Bang Fair to mark the launch of the project, 72% of the 7-19 year-olds that were polled said they have never looked up at the night sky to find a constellation, while 29% admitted they wouldn't be able to recognise a single classical constellation by name if shown them.
So what are some of the new constellations that astronomy experts at University at Birmingham have created?
New creations from researchers include Harry Potter's glasses to represent JK Rowling, a tennis racket for Serena Williams, a space-craft for Tim Peake, a blue whale for Sir David Attenborough and a book in honour of Malala Yousafzai.
Sir Mo Farah meanwhile has been immortalised in the form of an 'M' shape constellation after his renowned 'Mobot' celebration which was this week featured on London TV, with Usain Bolt is also celebrated through a pattern of stars that resembles his own celebratory lightning-bolt stance.
The new constellations are the work of experts at the University of Birmingham's Astronomy Society. The process of developing the new constellations involved a careful analysis of star maps for different regions of the sky by researchers.