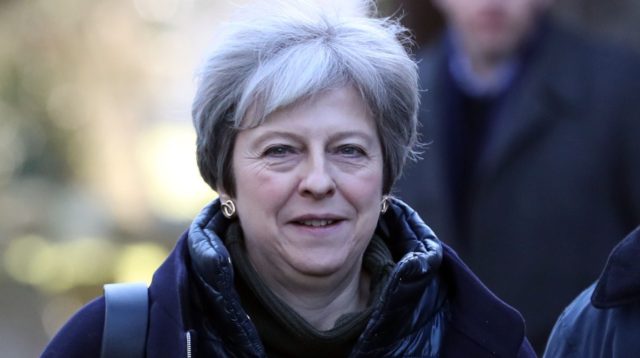 A Government review into university costs can't come soon enough according to students, who say they've been forced to live at home rather than going into halls due to costs. UNiDAYS, the world's largest student affinity network, can reveal that 43% of UK students are now living at home.
Some 39% say it's due to being unable to afford the expense of moving out, as tuition fees and other living costs continue to rise. This means that of the 2.28m* students in the UK, 980,000 of those are forced to live at home and are losing out on friendships and independence, the research discloses.
The research revealed that students who live at home feel as though they have a worse quality of life compared to those that have flown the nest.1 Those that live at home attribute this lower quality of life to the lack of independence (59% say they're missing out on this), missing out on valuable life experiences (46%), not being able to form new friendships (39%) and even being able to find love (15%).
When students stay at home, it costs parents dear. A 2017 study by banking firm Aldermore found that those over 18 living at home increase parents' outgoings by £4,996 a year2, which over a three-year period at university adds up to almost £15,000.
Hollie Bidwell, a student at the University of Nottingham said: "The decision for me to stay at home whilst I complete my studies made sense. With the substantial cost of tuition, I didn't want to have to take on increased debt to fund my living expenses whilst at university, hence my choice to stay closer to home to study. Luckily, I have very supportive parents.
"Yes, I may miss out on some forms of independence and at times I have missed out on the social element of living with friends or in halls, for me though the savings really outweigh this!"