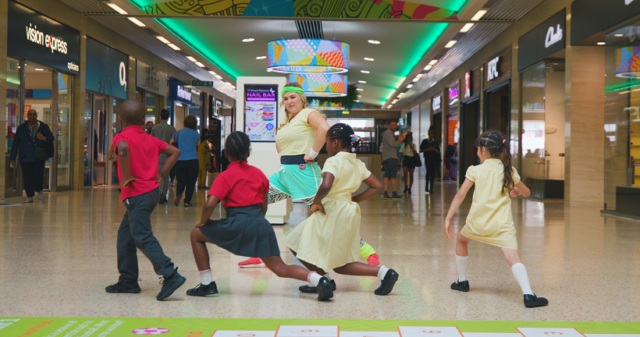 This summer we are getting active, and more importantly it's going to be a great adventure!
On Monday 5th August, the Active August Challenge arrives in Wood Green, an interactive quest focused on health and wellbeing – including games, prizes and much more!
Armed with a pedometer to count your steps and a map to help you find checkpoints around The Mall, you are sure to be wowed and kept on your toes. There will be games and activities to delight all ages, with something for the whole family to enjoy.
From 5th August until 25th August, you will be able to take part in this one of a kind experience located in The Mall, during standard open hours. Prizes for top 'steppers' include cricket sets, racquet games and a grand prize of a £500 gift card!
For more details about The Mall's Active August Challenge, please visit themall.co.uk/wood-green