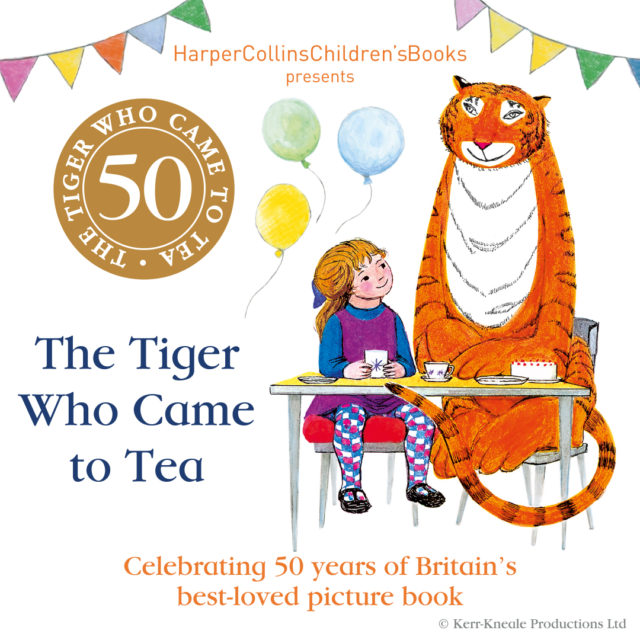 On Saturday 8th December, Waterstones will celebrate the opening of its new bookshop at Westfield
London.
To mark the launch of its largest London bookshop since the opening of Waterstones Tottenham
Court Road three years ago, Waterstones will host a day of family-friendly activities.
From 12pm to 4pm, children can meet picture book character The Tiger Who Came To Tea and enjoy
storytelling, family activities, cakes and more.
Jennifer Shenton, a former Bookseller Industry Awards Manager of the Year, will lead a bookselling
team of fifteen at Waterstones Westfield.
Jennifer says "We are so pleased to be opening a bookshop at Westfield London, and very proud to
offer shoppers and the local community an inspiring place to discover new books, to meet favourite
authors and to share recommendations with fellow readers. We are looking forward to making
everyone in West London and beyond feel very welcome."
The bookshop's large and bright children's department is an engaging and inviting place, where
families can share the pleasures of reading together. A book train encourages interactive play, and a
programme of regular story times and family-friendly activities will inspire children of all ages to
develop a love of books.
Waterstones Westfield London will attract bestselling authors to the shop to sign books and meet
fans, with Body Coach Joe Wicks already confirmed to visit on 17th January. The shop's events
programme will also have a strong community focus, welcoming local book groups and families.