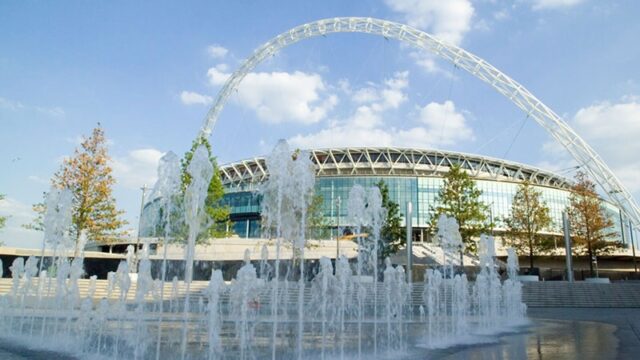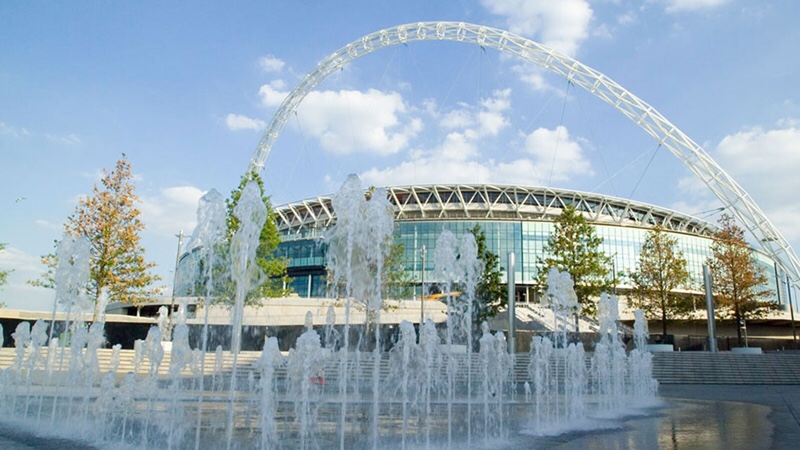 Wembley Stadium staff delivered a major event of a different kind today as they spent the day helping to regenerate a local park.
Over 100 members of Wembley Stadium's Operations Division were joined by members of Brent Council – including Council Leader Muhammed Butt – to carry out a number of tasks with the aim of improving the look and feel of King Edwards VII park.
Just one mile away from the stadium, the park is heavily used on event days as a through-route to Wembley Central train station and often feels the effects of the increased footfall during major events.
With equipment donated by Veolia, staff were involved in the digging, pruning and planting of flowerbeds, trimming back of hedges, and the construction of a wildlife area of bug houses made with branches and logs collected from the park. In a nod to the national stadium, staff also marked the outer lines of a football pitch and prepared an area of ground to sow wildflower seeds into the shape of a Wembley arch.
Jon Sellins, Operations Director at Wembley Stadium said: "Wembley Stadium is a proud member of the Brent community and everyone at the stadium realises the importance of giving something back to the area in which we operate. We are pleased to have the opportunity to bring some of our staff together to help make a difference at King Edwards VII park. We hope the work done here today will have a positive impact and will be enjoyed by many of our neighbours in the weeks and months to come."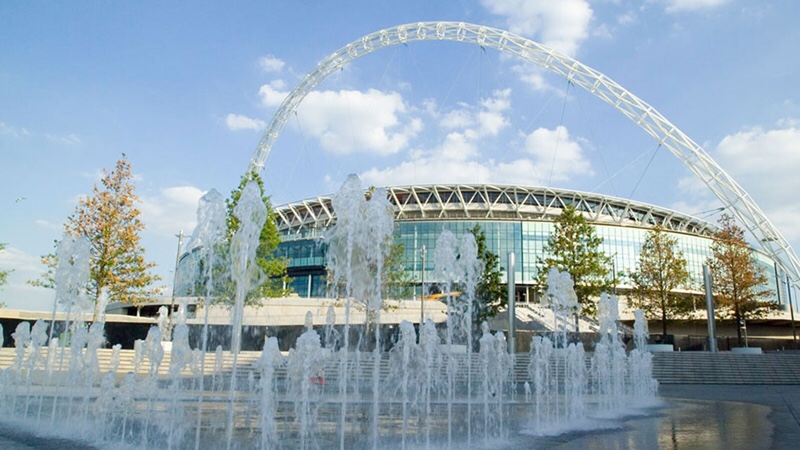 Cllr Krupa Sheth, Lead Member for Environment at Brent Council, said: "Thanks to all the staff who volunteered to plant, prune and dig at King Eddies. I can't wait for residents to see the results of everybody's hard work! It's great to see a large organisation in the borough like The FA giving back to the community."