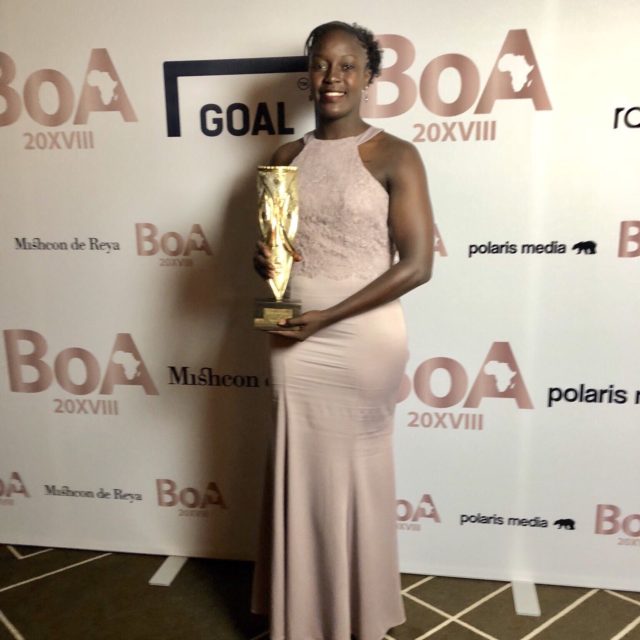 by Melanie Jones | E-Editions
A famed local footballer who currently plays for Crystal Palace Ladies FC was last week recognised for her philanthropy!
Jean Sseninde proved that she's one to watch both on the pitch and off the pitch as she scooped an award for her philanthropic work at the Best Of Africa awards event at The Rosewood in London.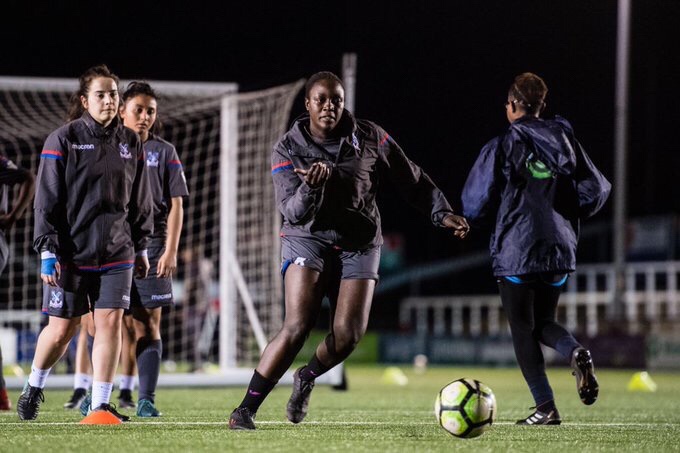 The Ugandan international spends her time off the pitch running a series of programmes and initiatives through her foundation to "give hope to vulnerable children".
After scooping her award last week she took to Twitter telling her thousands of followers "Thankul to the Lord for yesterday's award @BoA_Awards 2018 amongst some other great African players . Dedicate it to my family and friends and the whole @SsenindeFound team and everyone else who endlessly supports us. To all the young girls and boys, never give up on your dreams"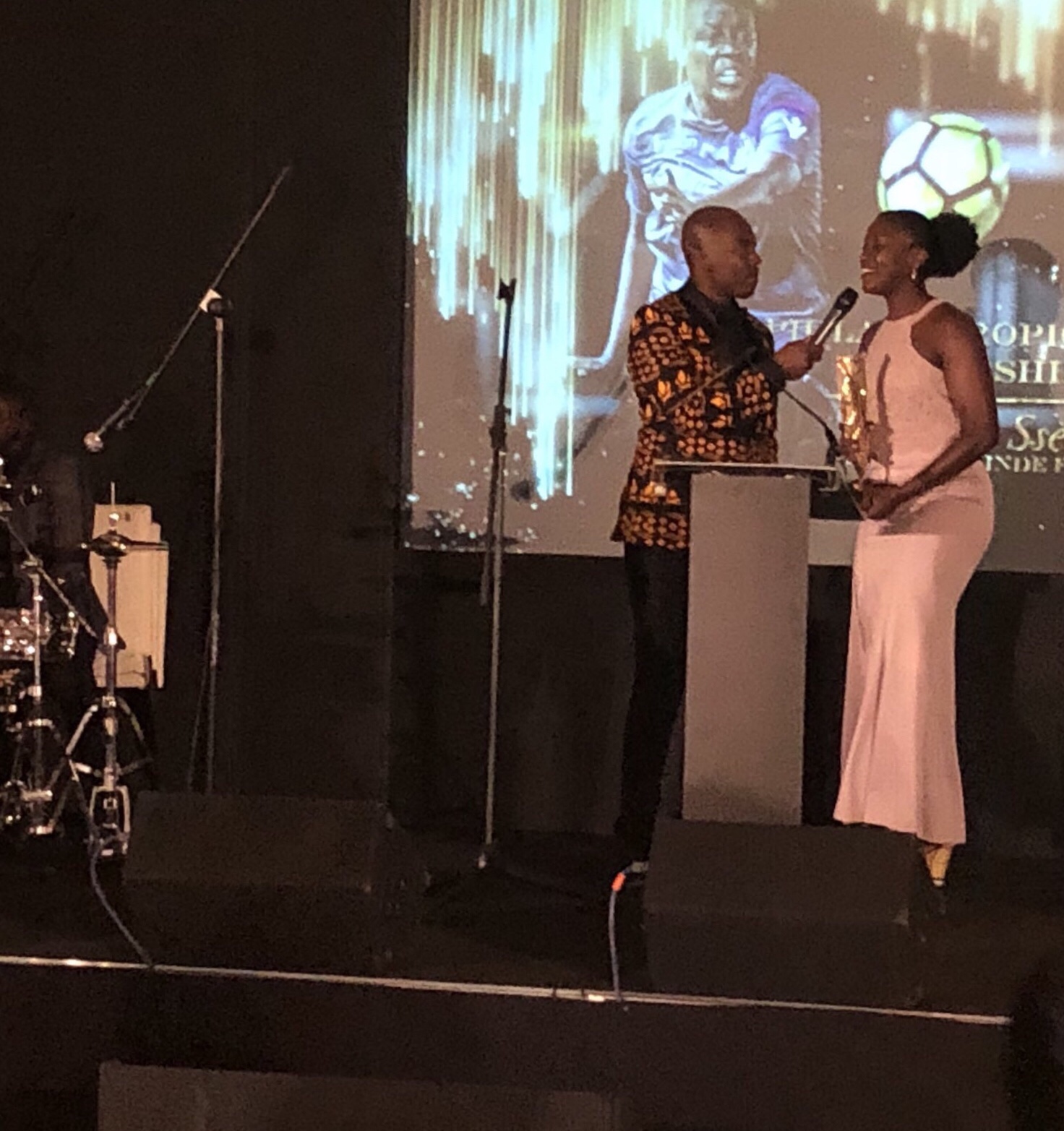 Her non-profit organisation Sseninde Foundation operating primarily from Uganda has made a name for themselves providing skills and sporting activities to empower the aspiring generation, Sseninde is the benefactor of the foundation using her wages to give back to future generations.