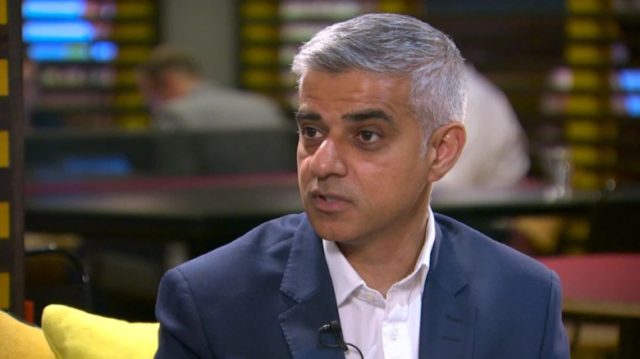 by Matt Parker
Sadiq Khan, has today released figures showing that East London is the fastest-growing area of the capital – with 110,000 additional jobs created since the 2012 Olympic Games.
New figures released by the Mayor show an economic boom in the 2012 Olympic host boroughs of Barking & Dagenham, Greenwich, Hackney, Newham, Tower Hamlets and Waltham Forest, with the number of jobs created more than three times the forecast pace of growth in 2013.
According to a report by Oxford Economics, the world-renowned economic forecaster, this boom is expected to continue with an additional 125,000 jobs across the six boroughs by 2030. The lion's share of the these are predicted to be in science and technology.
In Tower Hamlets, there are now 50,000 new jobs since 2012, while Newham (17,000) and Hackney (25,000) have seen job growth five times larger than expected.
The regeneration of East London, led by the London Legacy Development Corporation following the hugely successful 2012 Olympic and Paralympic Games, has seen a significant increase in the population with more than two million people living in the area – 170,000 more than projected in 2013.
It has secured a legacy for all the venues on the Park and built new neighbourhoods, business parks and cultural areas, helping to transform this area of London into a key destination for culture, sport, business and education.