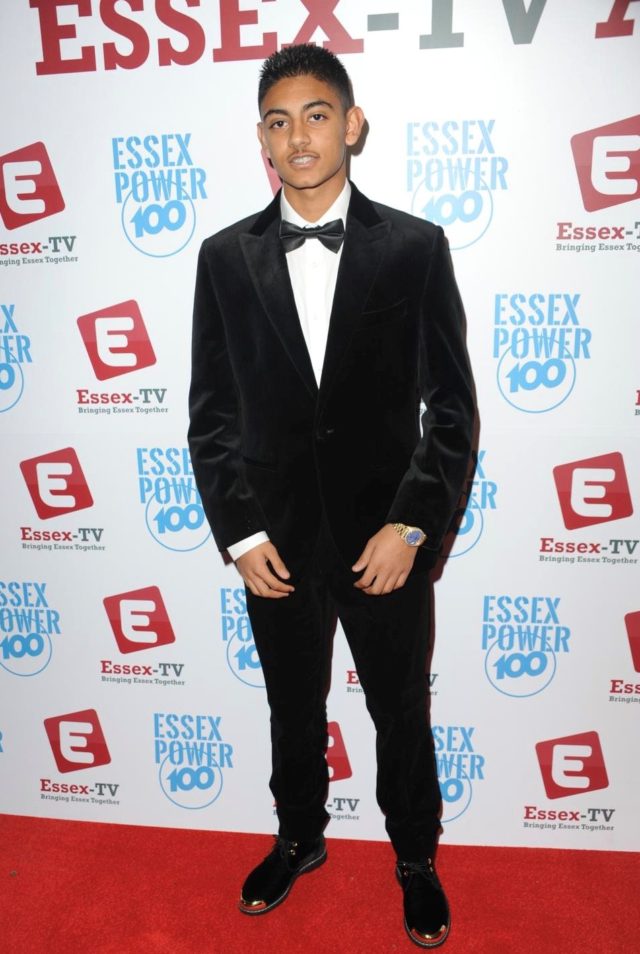 Teen Tycoon Zayn Bux this week joined The Queen and billionaires as he got the nod in 2020's London Power 100 list!
17-year old Bux who owns a string of ventures including LONDON TV and Manchester TV was the youngest inductee in 2020's list and joined stars including David Beckham, Lily Allen, Piers Morgan and Lakshmi Mittal to name a few.
Bux who has been enjoying an unstoppable streak to 2020 recently signed for AFC Wimbledon last month and whilst details behind his deal are being kept tight lipped he could be making his debut for the side soon, and from a business perspective just last month Bux was forced to admit he may to postpone his eagerly anticipated LONDON TV AWARDS due to coronavirus fears, the awards where due to be held in August in Central London.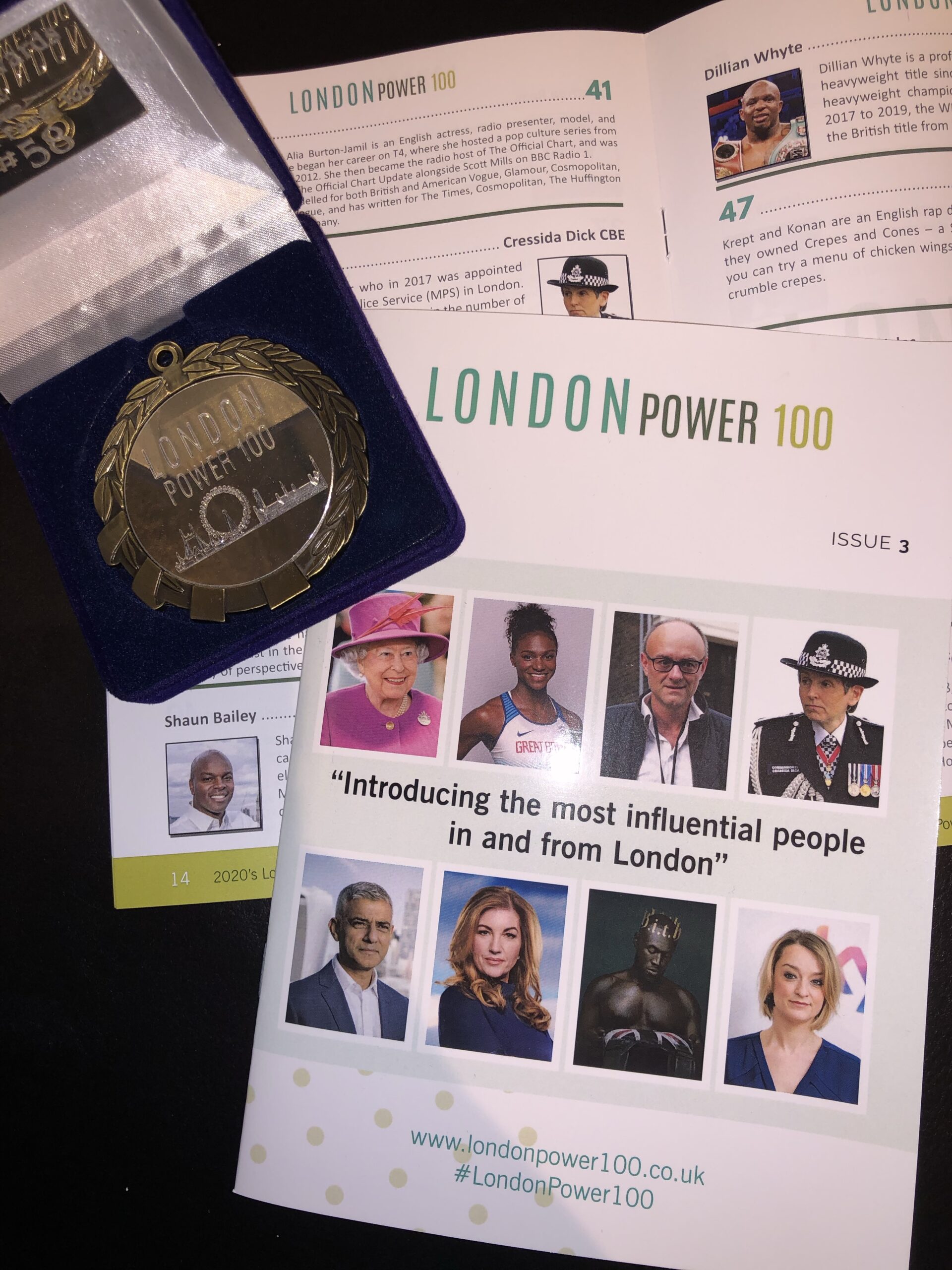 The London Power 100 list celebrates the achievements and influence of people in and from London.
Bux has previously scooped the Sportsperson Of The Year award and the Essex Young Entrepreneur Of The Year award in previous years.