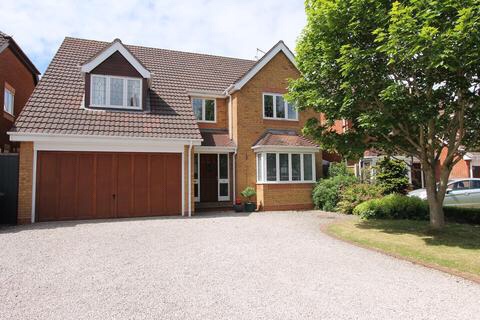 Data revealed by property website OnTheMarket.com shows that living as a group of four in Bexley, South East London, is the cheapest way to rent in London.
Assuming the scenario of one person per bedroom, the data uses average private rental prices to determine whether one, two, three or four bedroom properties are the best value in each borough.
For a four bedroom property in Bexley, the monthly total rent is £1,633.52 but divided between four people, it is £408.38 each. This is 35 per cent cheaper than the average cost of renting a room in London (£629 per month according to the Government's April 2017 – March 2018 Private Rental Market Summary Statistics).
Bexley station is situated in Travelcard zone 6 and is around 14 miles from London Charing Cross station – a journey time of 38 minutes while travelling on a Southeastern train. A daily return journey costs up to £6.23, £62.30 for a weekly season ticket and £239.30 for a monthly season ticket.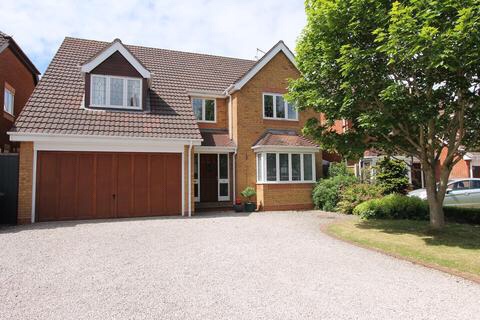 Across the rest of the capital, OnTheMarket's data showed that in North London, living as a group of four in Enfield is the cheapest scenario at an average of £521.84 for each of the four tenants.
In South London, renting as a group of four in Croydon provides the best value. The average monthly rental cost for each of the four tenants is £508.41.
And in West London, living as a group of three in Hillingdon is the most cost-effective way to rent with an average cost of £498.44 per month for each tenant. While in Central London, the cheapest scenario is to live as a group of four in Islington at an average rental cost of £895.85 per person.
There are some boroughs where it is cheaper to live as a group of three instead of four. These are Haringey, Havering, Bromley, Merton, Sutton, Ealing, Hammersmith & Fulham, Hillingdon, Hounslow and Richmond upon Thames.